How to Get Giant White Horse in Zelda Tears of the Kingdom
Tame this legendary animal and explore the world.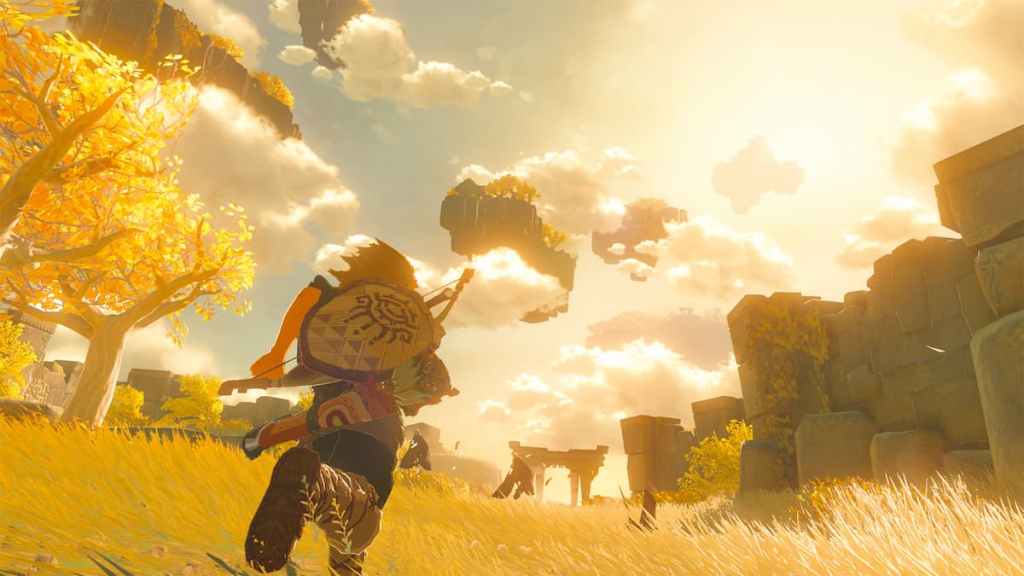 One of the mysteries that you get to discover in The Legend of Zelda: Tears of the Kingdom is the rare giant white stallion that you can tame and even ride. This giant white horse can also fulfill a couple of side quests for you if you do everything right.
Follow our guide to understand where to find the giant white horse in Tears of the Kingdom and how to successfully tame it.
Related: How To Get Bokoblin Mask in Tears of the Kingdom
Finding and Taming Giant White Horse in Zelda Tears of Kingdom
You will find the giant white horse if you go to Faron and head southeast from the Highland Stable. Once you reach the point marked on the map look at the shore and you should be able to locate the horse standing hear the water.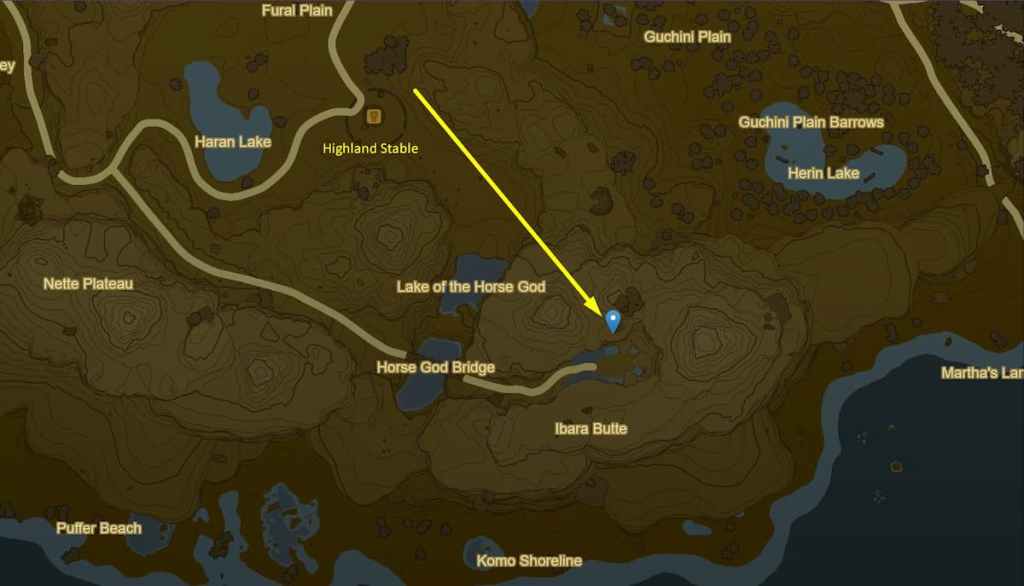 You need to approach the horse in a way that it doesn't notice you. Once you are close enough there are two things you can do – either sneak up to it and mount it or use an ice weapon to freeze it and then approach and mount it.
You would need to soothe this horse quite a bit once you mount it and make sure you come prepared with some stamina regeneration items. If you don't you probably won't be successful in soothing it.
Once you capture the horse, you'll see that its stats are quite interesting because it has 5 stars in strength, 2 stars in speed, and absolutely no Stamina or ability to pull wagons.
What Quests Can Be Completed with Giant White Horse?
There are 2 in-game quests that you can complete by finding and capturing the giant white horse. Not far from the location of the giant horse, on the Horse God Bridge, you will find two travelers named Straia and Jini. Talk to them about the giant white horse before you tame it as they are also on the lookout for him. Once you tame the horse just ride it to their location to show them that you've found it.
Another thing that you can do is take a picture of the giant white horse, or giant white stallion as they call him in the game, and head out to the Highland Stable. You will see an empty frame on the wall. Approach it and an NPC Padok will tell you how great it would be if he had a picture of the big white horse on there. Give him the picture in exchange for a small reward.
---
We hope you found our article helpful. For more similar guides see How to Reach the Gutanbac Shrine in Tears of The Kingdom and How to Get the Ember Shirt in Tears of the Kingdom. You can follow us on Facebook and get more coverage of the latest and trending games every day.
About the author