How to Find Refined Silver in Dragon Ball Z Kakarot?
Find the best silver on earth.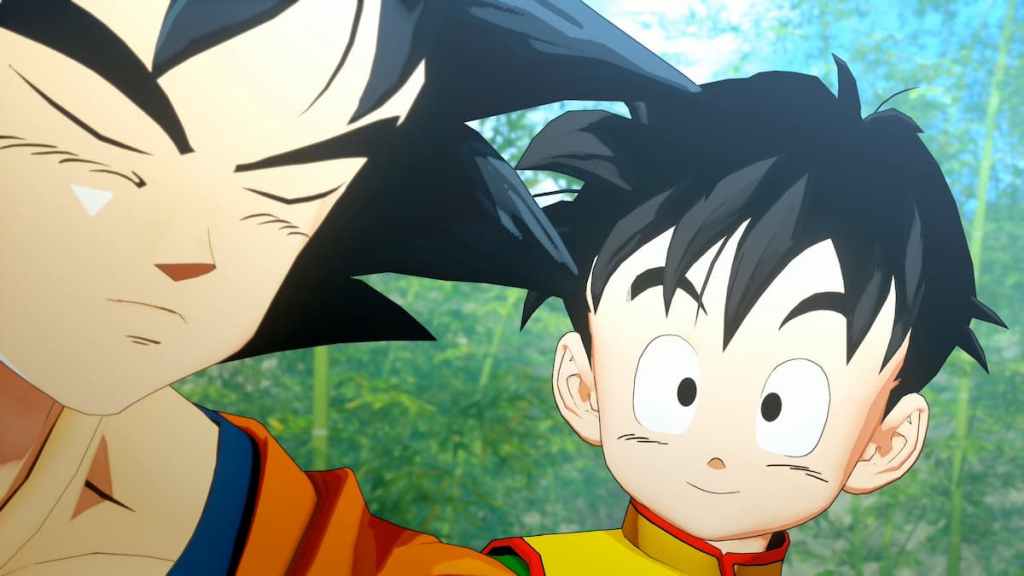 Dragon Ball Z Kakarot is an action-packed game that will partially guide you through the official story while at the same time allowing you to roam the open world and customize your gameplay. You will have various ways of boosting your character such as eating quality food, fighting, and training. However, in order to unlock a lot of those buffing capabilities you will sometimes need to spend some currency.
Related: Best Dragon Ball Z: Kakarot Mods
How to Get Refined Silver in Dragon Ball Z Kakarot?
One of the safest and quickest ways of getting Refined Silver is to go to Lucca Village in East Ravine Area.
Fly over to the canyon and look for minerals hanging from and sitting on the rocks. Once you find a place where there are half a dozen minerals, save the game, and break them to see what you get. If you weren't fortunate enough to get any Refined Silver, load the save and try again. You can repeat this process until you get Refined Silver.
Refined Silver will help you upgrade your Training room to levels 4, 5, and 6. Higher levels will require Refined Gold and other rarer materials.
---
We hope you liked our article. For more Dragon Ball Z Kakarot content see our piece on how to make money in DBZ and a quest guide for the game. Gamer Journalist's Facebook is the perfect place to find more fresh gaming news so make sure you follow us there.