How to Complete Dotta's Necklace Quest in Roblox Arcane Odyssey
Help Dotta avoid the wrath of her mother!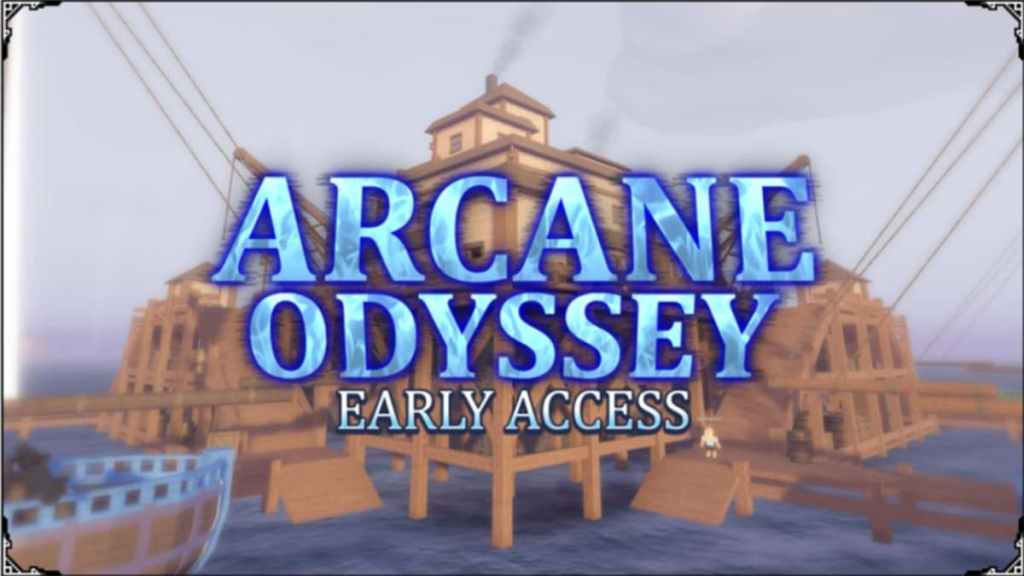 Although Roblox Arcane Odyssey, an open-world magic game, has just recently been made available for early access on Roblox, the RPG community has already taken notice. You were born as a wizard in Arcane Odyssey, and it is your objective to become the greatest mage in the entire world by completing a broad array of side missions and quests to obtain various materials, weapons and resources. You will also be taking on fierce enemies who are only too happy to ruin your day and kill you. To become a strong wizard, learn to use a variety of weapons and understand the several kinds of magic that exist in this realm. In this guide we will cover how to complete a quest for Dotta, and NPC who has lost her family's heirloom necklace and now must avoid the rage of her mother and quickly find it!
Related: How to Use Treasure Charts in Roblox Arcane Odyssey
How Do You Finish This Quest in Roblox Arcane Odyssey?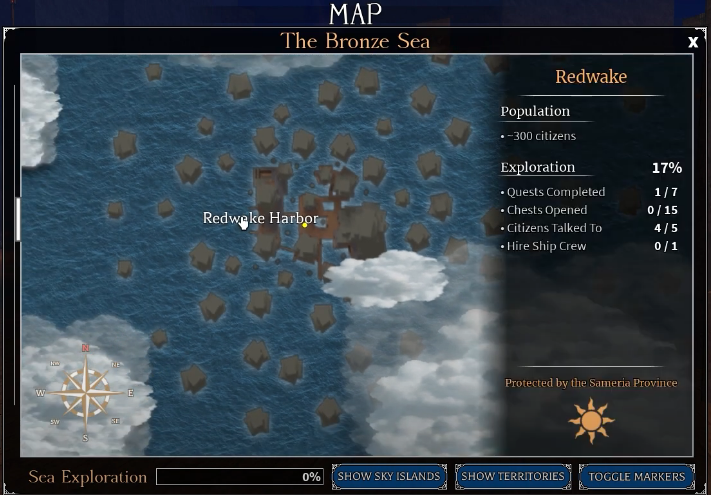 Your first step in finishing this quest is to head to Redwake Harbor in the Bronze Sea. Next, you will want to speak with Dotta, who will let you know all about her missing necklace and how she needs help to find the family heirloom quickly. Click "I can help search" and she will direct you to the north side of Redwake Harbor, which is where you need to go next.
Follow her instructions and the marker, which is just over 100m away from where she is located. Once you travel there, again using the location marker as you guide jump down towards the platform that has a few barrels on it. Located behind one of the crates is Dotta's necklace, which is exactly what you need to set things right between the poor girl and her mother! It may be a little hard to see, especially against the texture of the floor's wooden planks, so keep your eyes peeled for that. Now, the only thing you need to do in order to claim your 106 EXP and 16 Galleons is return the necklace to Dotta! Congratulations on finishing this mission!
---
For more content on Roblox Arcane Odyssey, be sure to check out our tutorial on forming clans and claiming islands and also our guide about how to set your spawn in the game. Also, don't miss the official Gamer Journalist Facebook page as well for all the latest news on videogames that you know and love!