How to Beat Giovanni in Pokemon GO (March 2023)
Another month, another Giovanni lineup.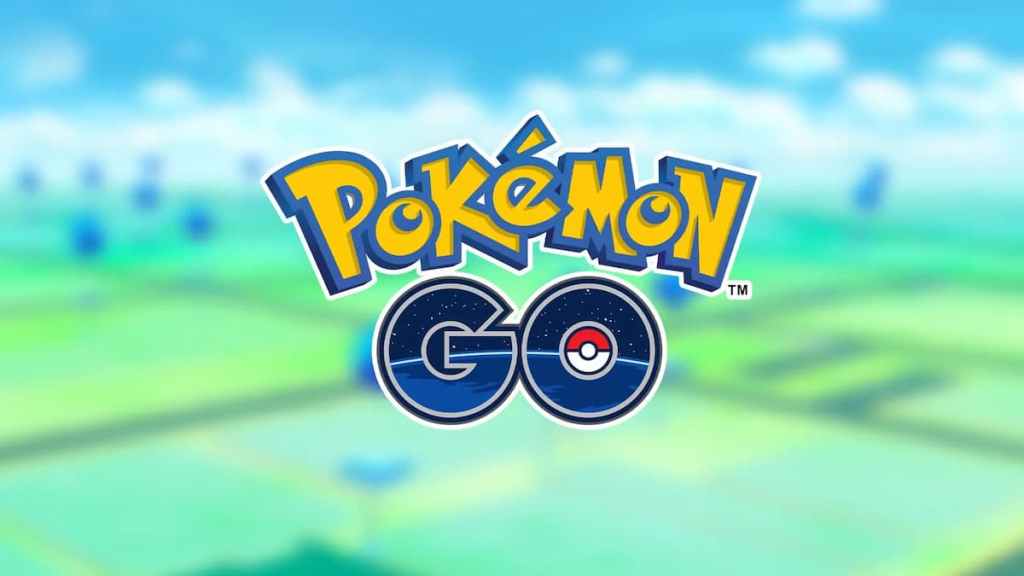 Fans have theorized that Giovanni was in his late 30s or early 40s in the original Pokemon games. Assuming that's true, and that the Pokemon world follows a similar time scale to real life, that means he's currently pushing 60. You gotta give it to Giovanni, he's well into being middle-aged, and he's still fully dedicated to his craft. And by craft, I mean being a complete source of evil. Let's see if we can convince Giovanni to try something else for his mid-life crisis. Here's how to beat Giovanni in Pokemon GO for March 2023.
How to Beat Giovanni in Pokemon GO (March 2023)
Like the other Team GO Rocket admins, Giovanni will utilize three rounds of Pokemon: his partner Pokemon first, then a random selection of one of three Pokemon, then a Legendary pokemon. Giovanni's first and third Pokemon will always be the same, so counter-picking his lineup isn't actually that difficult as long as you provide some leeway for his round 2 Pokemon. Do remember, though, that as a Rocket member, Giovanni only uses Shadow Pokemon, and that includes his Legendary. Here are the Pokémon in Giovanni's March 2023 rotation:
First Slot
Second Slot
Third Slot
Persian
Nidoking
Cloyster
Garchomp
Registeel
Giovanni's First Slot
Giovanni's Pokémon
Best Pokémon Picks
Description
Persian (Shadow)
Conkeldurr
Galarian Zapdos
Lucario
Machamp
Scrafty
Tyranitar
Persian is particularly weak against Fighting-type Pokémon. So, to get rid of Giovanni's iconic Pokémon, go ahead and deal your best physical attacks with your Pokémon of choice. This is basically a fistfight.
Giovanni's Second Slot
Giovanni's Pokémon
Best Pokémon Picks
Description
Nidoking (Shadow)
Kyorge
Mamoswine
Rhyperior
Swampert
Nidoking is weak against Ground and Water types, deal the best elemental attacks possible.
Cloyster (Shadow)
Conkeldurr
Lucario
Machamp
Magnezone
Tyranitar
Cloyster is weak against Fighting and Rock types. I would have never guessed that punching such a hard shell would deal great amounts of damage without any broken bones on my behalf. Anyway, use these type of attacks and you will be good to go.
Garchomp (Shadow)
Articuno
Avalugg
Dragonite
Mamoswine
Salamence
Garchomp is weak against Ice and Dragon types, so basically Articuno will destroy Garchomp in a blink of an eye. You can also the other listed Pokémon to deal a decent amount of damage by focusing on their elemental attacks.
Giovanni's Third Slot
Giovanni's Pokémon
Best Pokémon Picks
Description
Registeel (Shadow)
Excadrill
Machamp
Terrakion
This Legendary Pokémon will not take punches and rock-type attacks, so use your best brawlers available to get rid of it in no time.
Related: Swampert Best Moveset in Pokémon Go
Basically, getting rid of Giovanni's lineup will depend entirely on your Pokémon knowledge and picking. It is a sort of rock, paper, scissors but with real animals that fight almost to the death as a sport. And well, we all know how much fun it is, am I right? Anyway, pick up the best counter Pokémon and you will get rid of Giovanni's Pokémon lineup in no time.
---
Pokémon Go is available on Android and iOS. Please check out Gamer Journalist on Facebook to join the discussion and keep up to date with our content. You might also like to check out our guides on How to Catch Shiny Rowlet in Pokemon GO or The Best Pokémon in Pokémon GO for 1500 CP Limit.