How Does Speed Work in Honkai Star Rail?
Don't ignore speed in battle.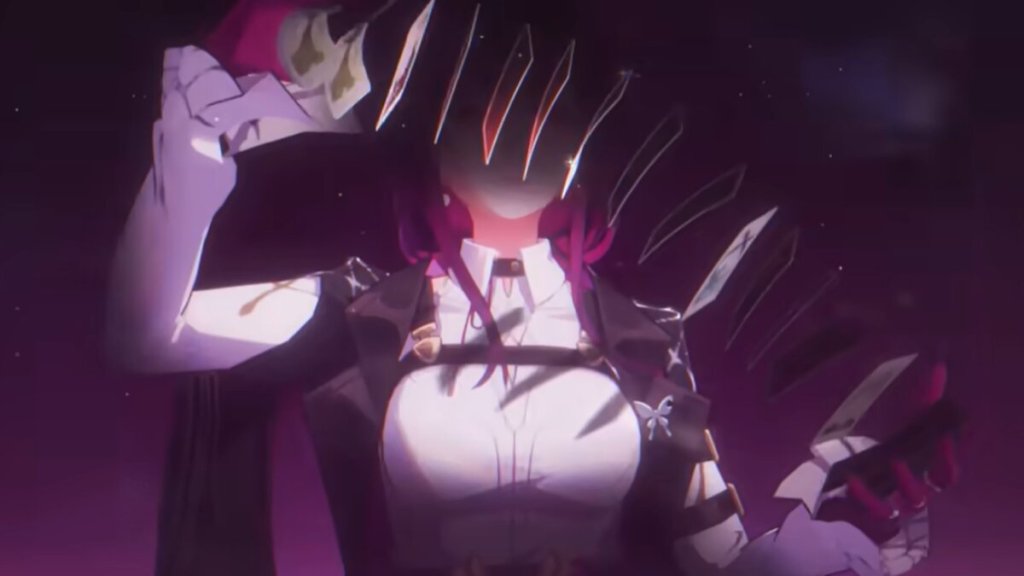 In a game such as Honkai Star Rail, it's crucial to have characters bust out attacks as quickly as possible on enemies. The reason for this is that, even if your character's levels are low against a high-powered enemy, they still have a chance to finish the battle. We can't tell you how many times we've finished a battle with characters on the brink of dying. Raising your attack, defense, and HP levels is a must if you want to climb the ranks during battles, however, you shouldn't ignore a character's speed. Here's how speed works in Honkai Star Rail.
How can you use Speed in Honkai Star Rail?
If you're unsure what speed does in the game, don't worry, we weren't sure what happens when you boost a character's speed either. Speed affects a character's order of actions, which means if a character has low speed their moves come before others. If you look at the right of your screen there should be a menu showing you the orders characters go through before it's their turn. The lowest speed is at the top of the queue.
There are three ways to calculate speed and that's by base, bonus %, and bonus in numbers. Your base speed is different for each character, whereas the other two, are raised by using relics. You can even use speed to affect the battle. If a character uses speed to slow an enemy down they will be moved to the bottom of the queue. You can even use characters to increase your speed such as Asta who can use her ultimate to boost the team's speed level by 36-59 for two moves.
How can you increase speed in Honkai Star Rail?
There are plenty of characters who focus on boosting speed stats. We mentioned Asta, who is a great character to use if you want to kill enemies faster. You can also use Yanqing, who has powerful critical damage abilities, and those are increased for 2 turns with the power of speed. If you want to boost your character's speed you're going to want to start farming for relics.
There are a few relics available that focus on boosting speed. Those relics include wild wheat shooter, space sealing station, live wonwak, and Thalia- the land of bandits. You should also find light cones that can help boost speed for characters who follow the Paths of the Hunt. Some great light cones you can use are In the Night, Spring river flows, and Consonance. Lastly, you can use consumables to increase speed such as Pollen of Zeal and Topological Acceleration Bar.
---
If you're looking for more updates on Honkai Star Rail or other RPG games please check out Gamer Journalist on Facebook to join the discussion and keep up to date with our content. You may also want to check out Best Team Comps for Seele in Honkai Star Rail or What is Honkai Star Rail Departure Festival and what Rewards Can You Expect?
About the author