Godfall PC System Requirements: minimum and recommended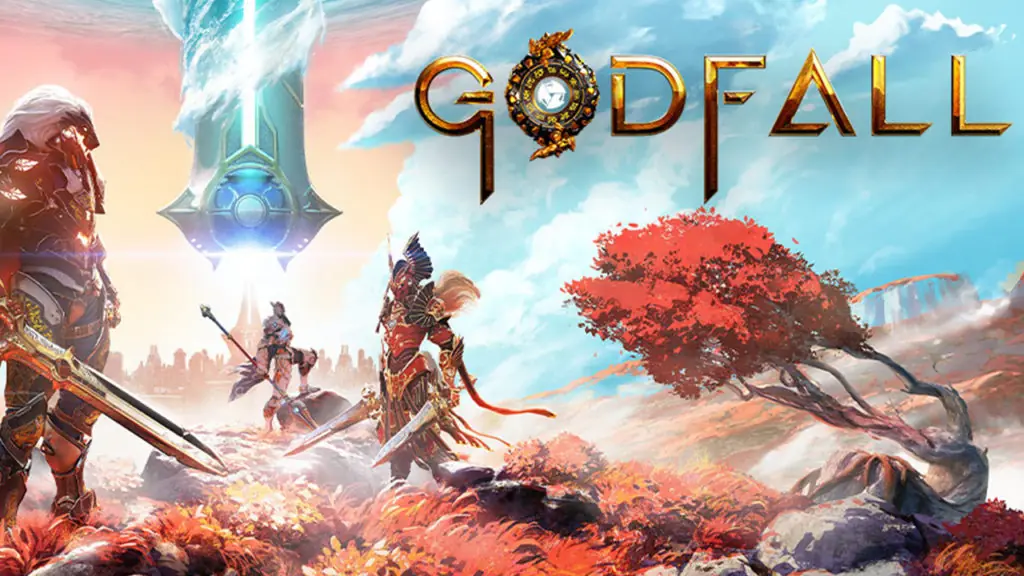 Are you looking for the Godfall PC system requirements? The upcoming action role-playing game Godfall is coming to PlayStation 5 and PC on November 12. Set in a high fantasy world, players control one of the last Knight's Order to prevent a massive apocalyptic event. Weapons and moves come from armor sets known as Valorplates, which include longswords, polearms, war hammers, greatswords, and dual blades.
The game is still a couple of weeks out, and people looking to pick it up on PC have been in the dark about how demanding it is in terms of hardware. So far, we know the game requires an internet connection on both PS5 and PC. We now know the minimum and recommended specifications, thanks to a statement on their official Twitter.
Godfall Minimum PC System Requirements
OS: Windows 10
CPU: Intel Core i5-6600 / AMD Ryzen 5 1600
RAM: 12GB
GPU: GTX 1060 6GB / RX 580 6GB
Godfall Recommended System Requirements
OS: Windows 10
CPU: Intel Core i7-8700 / AMD Ryzen 5 3600
RAM: 16GB
GPU: GTX 1080 TI 11 GB / RX 5700 XT 8GB
At first glance, the recommended requirements are a bit on the high-end. The team suggests running Godfall on a GTX 1080 TI or RX 5700 XT, but what percent of PC gamers have this type of hardware? PlayStation 5 owners won't have to worry about any of this, but we'll have to wait and see how it performs for PC players.
There's no additional information about whether or not this is for 1080p or 4K, but chances are it's going to be quite a big game. Some hardware upgrades might be on many gamers' wishlists this holiday season if they want to run this game smoothly. Godfall comes out on November 12 exclusively on PlayStation 5 and PC.