Genshin Impact is coming to the Epic Games Store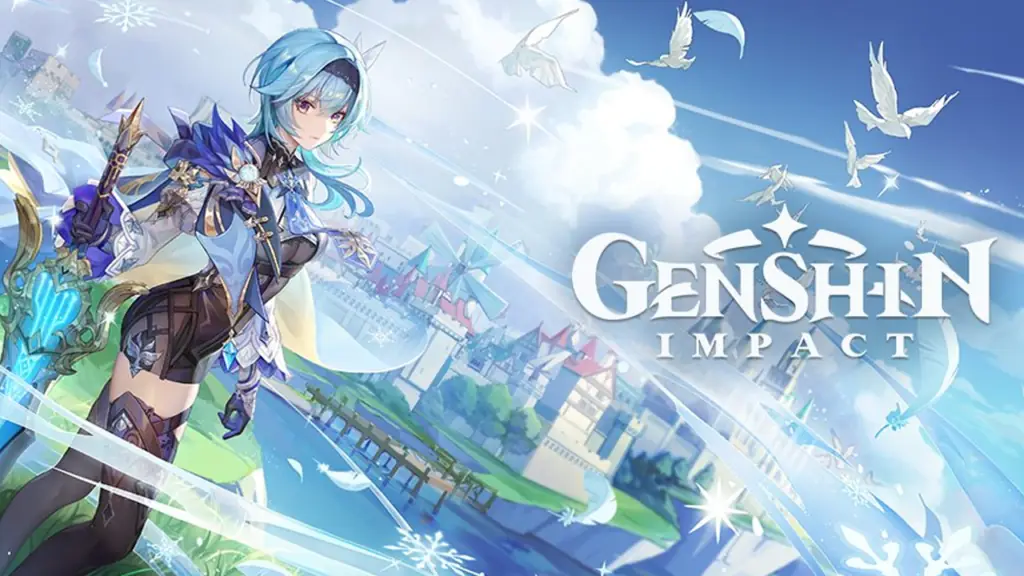 Mihoyo's open-world RPG adventure games Genshin Impact is coming to the Epic Games Store on June 9, 2021. The upcoming launch opens up the game to millions of users on the Epic Games Platform. News of the upcoming launch dropped this morning on the official Genshin Impact Paimon Twitter account.
We do not have many details about the upcoming launch of Genshin Impact on the Epic Games Store other than the launch date. It raises the question of whether or not players on this platform will still need to use the native Genshin Impact launcher. It also seems unlikely that existing PC players would be forced to transition to the Epic Games Store launcher, but all of that is yet to be revealed.
One thing is for certain: opening up another way for players to pick up this free-to-play game will undoubtedly drive up the player base even more. Genshin Impact is estimated to have roughly 40 million monthly active users already.
You can visit the official Epic Games Stores Genshin Impact page for more information. Genshin Impact is available on Android, iOS, PlayStation 4, PlayStation 5, Nintendo Switch, and PC.