Games That Could Appear at the Disney and Marvel Games Showcase
Which of these games is going to make an appearance next month?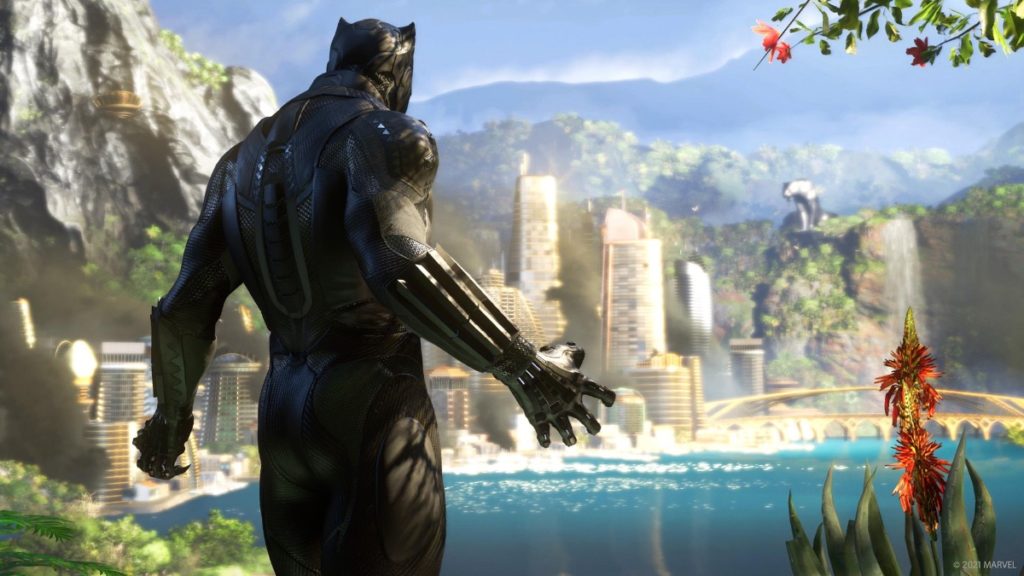 Gamers were excited to hear that a showcase of upcoming Disney and Marvel games would take place in September. Disney has been ramping up their involvement in video games for the last few years after shutting down its own studio in 2016. With this upcoming showcase, we'll see games such as the recently delayed Midnight Suns, Disney Speedstorm, and the upcoming Disney Dreamlight Valley. Let's take a look at what Disney and Marvel games could potentially make an appearance.
Games That Could Appear at the Disney and Marvel Games Showcase
EA's Black Panther Game
Journalist Jeff Grubb recently revealed that EA was developing a game based on Black Panther. The game is supposed to be developed by a new studio EA recently opened in Seattle. It is set to be single-player focused with an open-world design. Players are supposed to become the new black panther after the previous one dies.
This plot detail is pretty vague as it could refer to the protagonist being a brand new character or this could be T'Challa's first time becoming the Black Panther. Right now, the game is still in early development. With the popularity of Black Panther and the upcoming release of a new film this year, an announcement like this at the Disney and Marvel Games Showcase would not be surprising.
Daredevil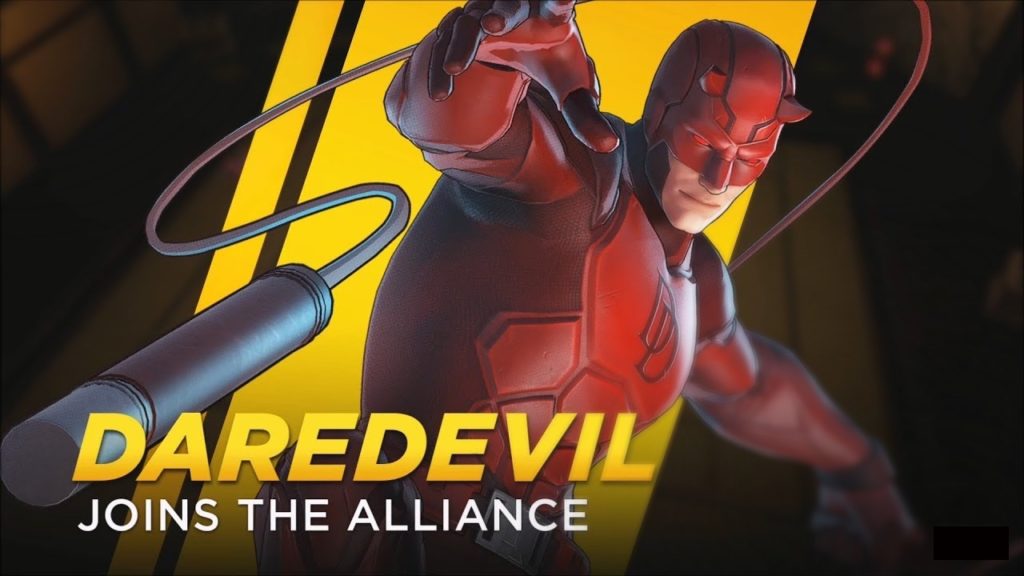 In March 2020, a 4chan user posted a thread about a Daredevil game that was in development. The game will apparently come to the PC, Xbox Series X, and PS5. It will be set in Chicago and will have free roaming but only at night. The combat is similar to Mad Max and the Batman Arkham games and includes abilities that can be unlocked through a skill tree.
As for the story, it will feature Daredevil taking on a Bullseye who has recently become a villain. This leak was never confirmed to be true but what's interesting about it is that it also mentions the development of a Wolverine game. That same Wolverine game was announced last year in September so there could be a little truth to this rumor. We just have to wait and see what happens at the Disney and Marvel Games Showcase.
Iron Man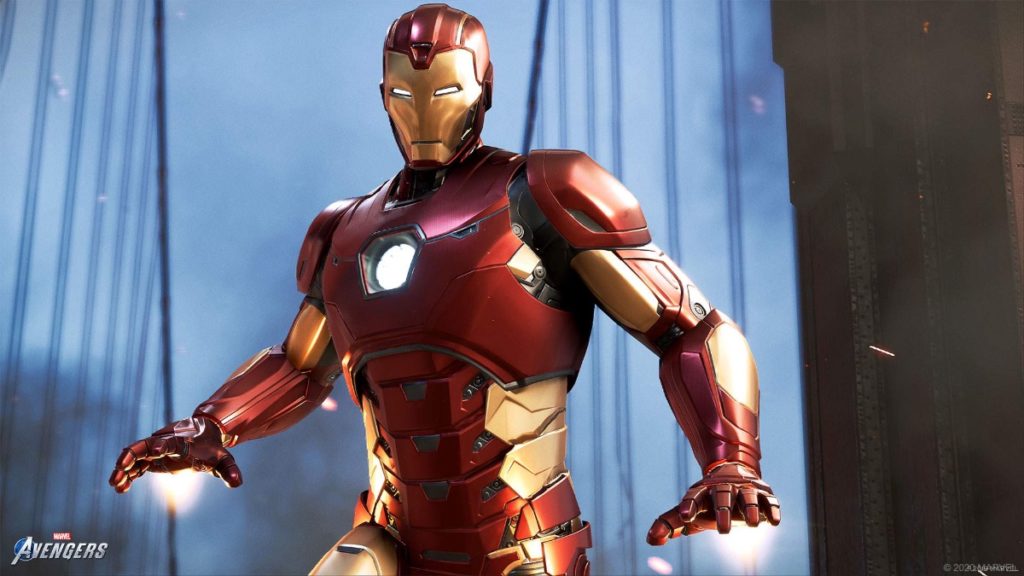 On a recent episode of The XboxEra Podcast, it was reported that EA is also developing an Iron Man game. Shpecial Nick also went on to say that Jeff Grubb and Tom Henderson have also heard the same thing. There isn't a lot known about this game but there is a chance it could use the same mechanics as Bioware's Anthem. The game is no longer supported by EA but its gameplay is basically an Iron Man simulator. It wouldn't be surprising to see EA reuse some assets for this Iron Man game if it is real and makes an appearance at the Disney and Marvel Games Showcase.
Indiana Jones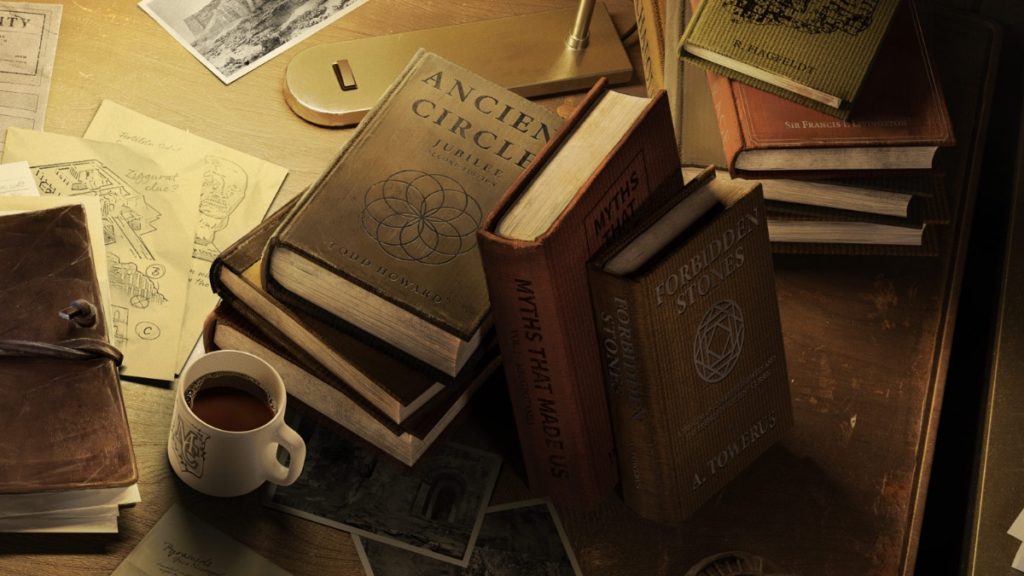 Marvel won't be the only one taking part in the showcase. Lucasfilm Games announced early last year that they were partnering with Bethesda for an Indiana Jones game. This game will likely be exclusive to PC and Xbox consoles due to Xbox now owning Bethesda. The game will follow Indiana Jones in the early years of his career and it will be developed by Machine Games, creators of the recent Wolfenstein games.
Since the Wolfenstein games are first-person shooters, there's a possibility that the Indiana jones game could follow the same format. Indiana Jones and Wolfenstein both have a history with Nazi protagonists so expect some Nazi punching in the near future on an Xbox console.