Fortnite Season 2 Chapter 2 Information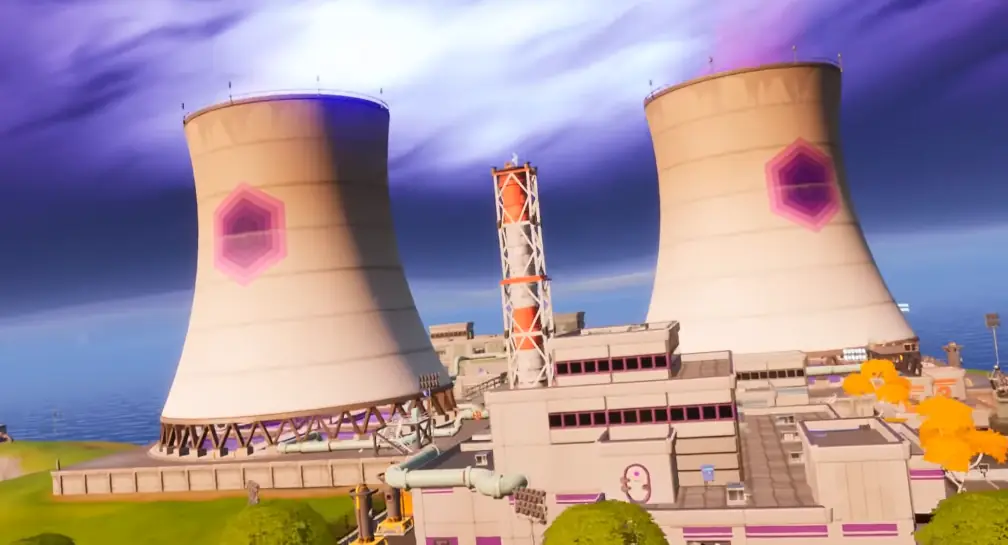 Fortnite slowing putting out some not so obvious teaser for Fortnite Season 2 Chapter 2. There's a lot to go over including some new map changes, new potential skins, and other things which we'll do our best to cover in this article.
Fortnite Season 2 Chapter 2 Release Date
Fortnite Season 2 Chapter 2 is set to release on February 20th, 2020. This will be the first new season since the rollout of Chapter 2 launched. There will be overtime challenges through the end of Season 1.
Fortnite Season 2 Chapter 2 Theories
One of the biggest things Fortnite revealed lately was actually hidden inside the Harley Quinn promotion on Twitter. There some hidden things in the image Fortnite leaked on Twitter, which you can see if you look closely.
What appears to be some mutated skins show up on the wall behind Harley Quinn, and they look pretty creepy, to say the least! Fortnite has been known to tease things early before they are announced, so we think it's likely this artwork has something to do with whats's to come.
Kevolution Energy Power Plant
There are a lot of rumors going around about the Steamy Stacks building Kevolution Energy Power Plant. The purple glow we see on the skins in the artwork behind Harley matches the purple glowing liquid at the power plant.
We also know this purple stuff has had weird effects on things in the game in the past. Kevin the Cube had moved around the map and made it go dark and also created Fiend monsters, so it's possible the Power Plant has some sort of failure and causes the purple stuff to spread.
If we take a look back at Season 1 Season 2, there's a scene in the trailer where Steamy Stacks is dumping the purple stuff into the water around it. Rippley then goes on to drink it, and we recently for a purple Rippley skin introduced into the game.
If you explore the Steamy Stacks area, you'll notice a lot of details has gone into some things that are not even visible, like the generator inside the purple water. There are also 5 buildings each labeled with numbers, but building 1 is missing so we're not sure what that's about.
We also had this leak on Twitter back at the end of January:
Got DM'd this on Reddit. Apparently a 4Chan "leak" was posted around an hour ago, can't confirm the validity of it but it DOESN'T match the trailer cinematic at all, which makes me confused.

Feel free to look into it yourselves.

Again, this is NOT CONFIRMED. pic.twitter.com/aCSCFE4vRP

— FireMonkey • Fortnite Intel 🎄 (@iFireMonkey) January 26, 2020
With all these clues and evidence we believe it's certain Season 2 will involve Kevin the Cube and Kevolution Energy's purple waste. We'll be on the lookout for more clues from Epic involving Fortnite Season 2 Chapter 2.