Fortnite Deadpool Skin Released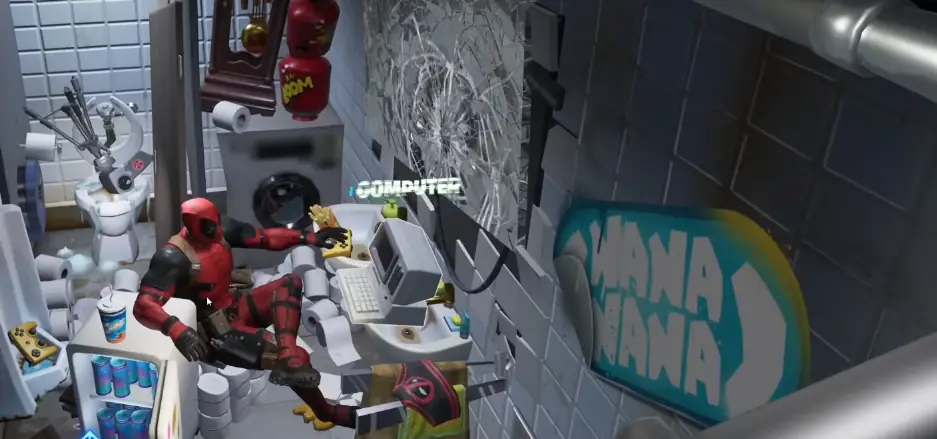 Today is an exciting day for Fortnite players everywhere. The Deadpool skin has finally released, along with a bunch of other cosmetics. New cosmetics include the glider, the skin, and others will be unlocked today after completing the week 7 challenges.
How to Unlock Fortnite Deadpool Skin
To unlock the Deadpool skin, you will need to complete the following two Deadpool Week 7 Challenges:
After you complete these two challenges, you will have access to the new Deadpool cosmetics.
Check above for our guides for completing the two week 7 challenges so you can check them off your list and start playing some games in your new skin.