Farm Factory Tycoon Codes (October 2023)
You need codes? We got em!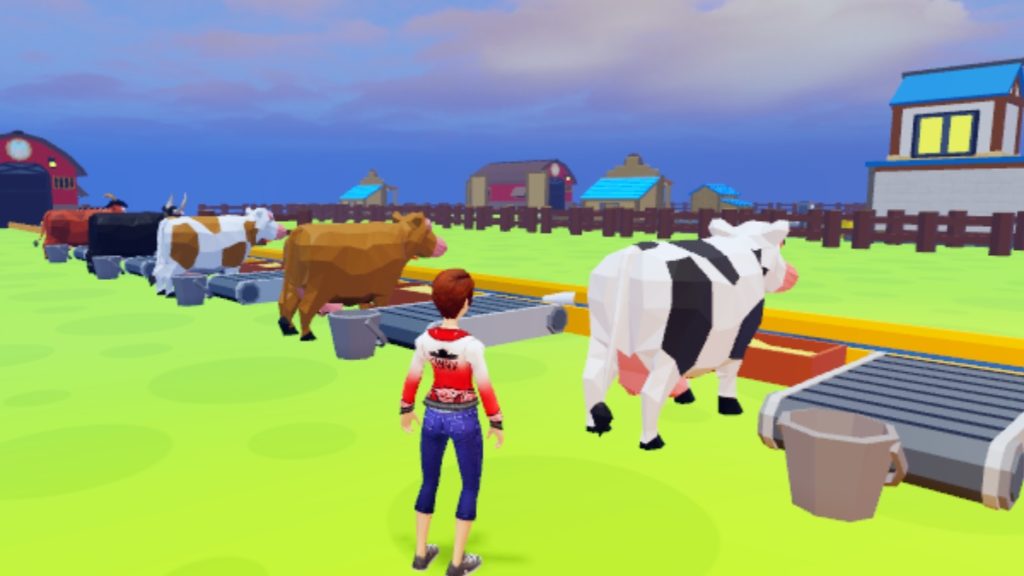 Tai Niu Club's all-new Roblox game, Farm Factory Tycoon has a lot to love for its players. This game gives players the experience of building their own farming empire from the ground up in their own way. Across each player's journey, they'll have the chance to upgrade their farm, purchase livestock, and earn money in the process to continue to grow and flourish their farm.
Another cool aspect about Farm Factory Tycoon is that there are many free things the game throws your way via the in-game Farm Factory Tycoon codes. We've got the entire list of them and can also explain how to input them into the game so that you can start taking advantage of these great offerings.
Farm Factory Tycoon Codes
Last checked: February 3, 2023

Added two new codes.
Current Codes
70KMEMBERS — Unlocks: X2 Profit Bosst and Speed Boost (New)
50KLIKES — Unlocks: X2 Profit Bosst and Speed Boost (New)
ApologiesInAdvance! — Unlocks: X2 Profit Boost and Speed Boost
RevampComingSoon! — Unlocks: X2 Profit Boost
obby — Unlocks: 10 Gems
goodgame — Unlocks: 5k Cash and a 15-minute 2x Cash Boost
BESTFFT — Unlocks: 5,000 Cash
happy — Unlocks: 2,000 Cash
Expired Codes
There are no expired codes at this time
How to Redeem Codes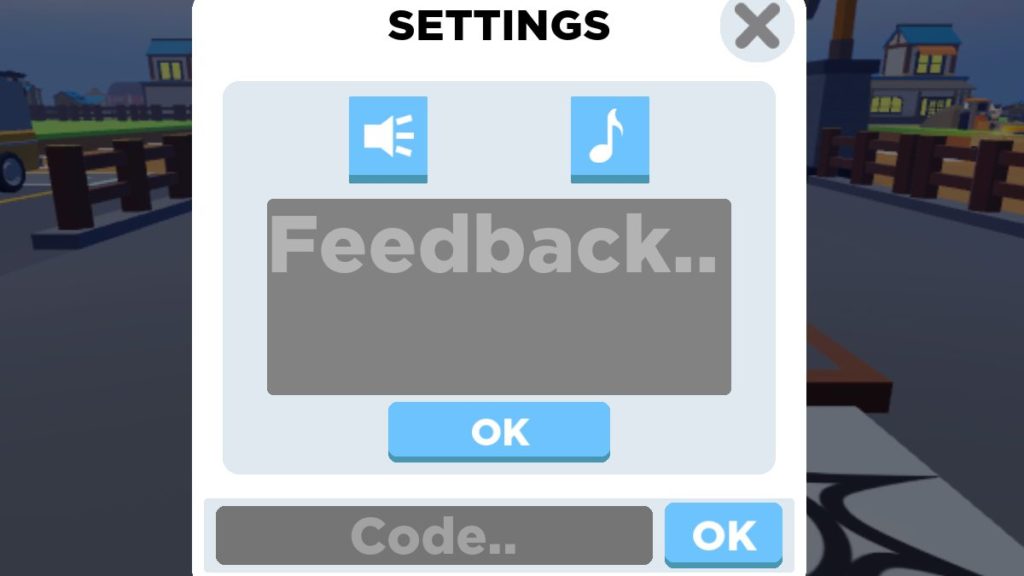 If you're looking to redeem your codes for in-game goodies, follow these steps in-game.
Enter Farm Factory Tycoon from within Roblox.
Click/tap the grey cog on the top left of your screen.
It'll bring up the Settings screen.
Input your code into the "Code" field at the bottom.
Press "OK".
That's all there is to it! Once you've done that, you'll be able to collect your in-game currency which is automatically added to your wallet.
Be sure to bookmark this page and check back frequently as we continue to update it with more codes in the future. Good luck with your farming empire!
About the author