Epic Games Store Down, 403 Forbidden Error GTA 5 announcement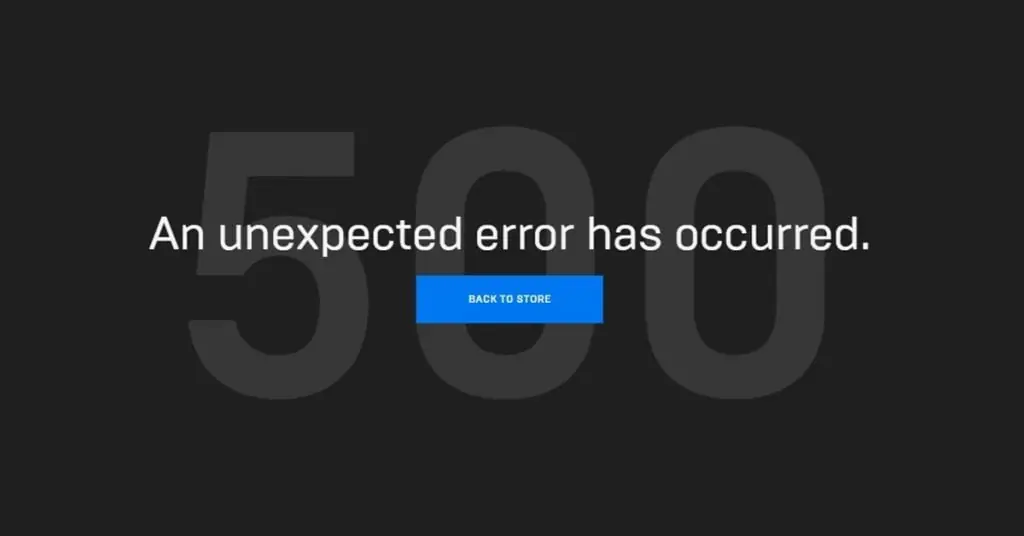 Earlier today, Epic Games announced GTA 5 would be their free game for the next week. If you're not familiar with how it works, every week the Epic Games Store has a free game that can be claimed and kept forever. This promotion was only intended to last until the end of 2019 but was extended due to its popularity.
Epic Games Store Down
Due to this massive announcement, Epic Games Store received a massive flood of users attempting to download their free copy of GTA 5. As you could imagine, this puts a lot of stress on the servers. It turns out that it was even too much for the company behind the world's largest game ever, Fortnite.
Epic Games Store 403 Forbidden
Users have been receiving a 403 Forbidden Error on the Epic Games Store, and have not been able to access the website all day. The Fortnite website remains online, however, the Game Client and Epic Games website are down for the count.
Epic Games acknowledges the high amount of traffic to the Epic Games Store, and many users are encountering slow loading times, 500 errors, and launcher crashing issues. The team is working on addressing the issue and will provide an update whenever they have a solution.
In a followup Tweet, the team said, "we understand that many users are unable to access the Epic Games Store at this time. We appreciate your patience as we continue to work towards a resolution to mitigate traffic.
At this time, there's nothing you can do to force it to work as this is entirely on Epic Games' end. Please be patient while they resolve the issues and work on a way to handle the surges of traffic hitting their servers. We'll keep you posted when we get an update on the situation.