Does Bum Simulator have Multiplayer? Answered
Become an ungovernable force to be reckoned with.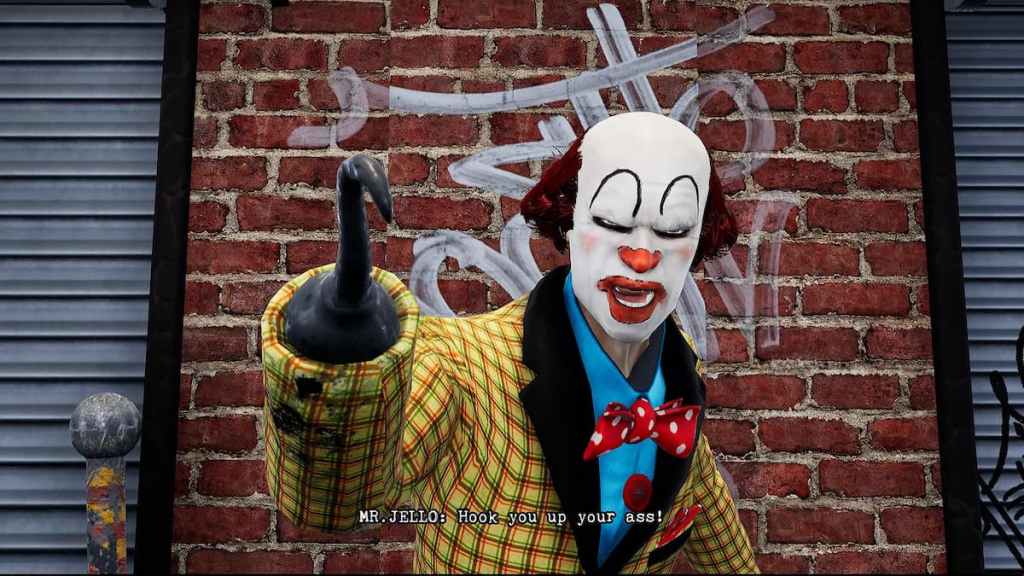 The genre of "simulator" games has been an increasing fad in the gaming community in recent years. With the massive success of games like Power Wash Simulator, PC Building Simulator, and more, it's no shocker that others began to crop up. Bum Simulator is the latest release from developers over at Ragged Games, and it's proving to be quite an interesting game. The ability to weaponize pigeons, create alchemy out of alcohol, and converse with a talking shopping cart should be all you need to know. But many players have wondered: does Bum Simulator have multiplayer?
Does Bum Simulator have Multiplayer? Answered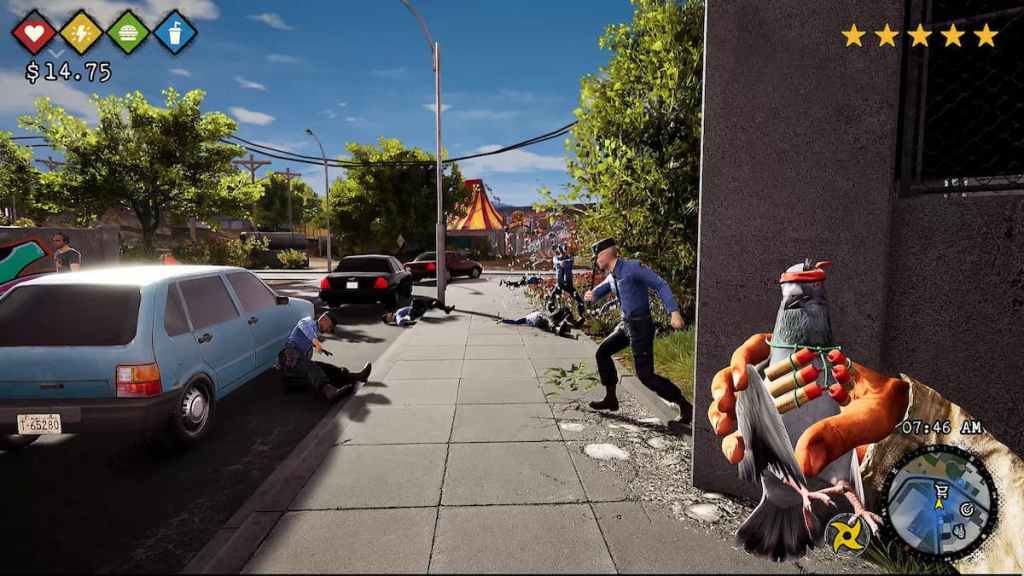 The game has you perform a plethora of tasks for a colorful cast of characters. All with the end goal of becoming an urban legend (whatever that means in this context). However, much like other simulator games, subjecting friends to these types of games make them even better. Unfortunately for those people, they are going to be a bit dissapointed.
Related: Is Goat Simulator 3 Multiplayer?
As of writing this article, Bum Simulator does no offer any type of multiplayer, and it's unclear if there will be any multiplayer update in the future. It is worth noting that these developers are also responsible for releasing many other games at all times. So it might be safe to say that while there might be more content updates, Bum Simulator is going to keep its psychotic adventures single-player only. But from life-sized talking rats, to a clown with a hook hand, Bum Simulator has all the friends you could ever need right there. Let's just hope the shopping cart doesn't get jealous.
---
Want more gaming news and updates wherever you go? Follow our Facebook page, and be sure to check out our other articles and guides for all your needs, only on Gamer Journalist.
About the author