Does Ark: Survival Ascended have Dedicated Servers? Answered
Will this survival game have dedicated servers?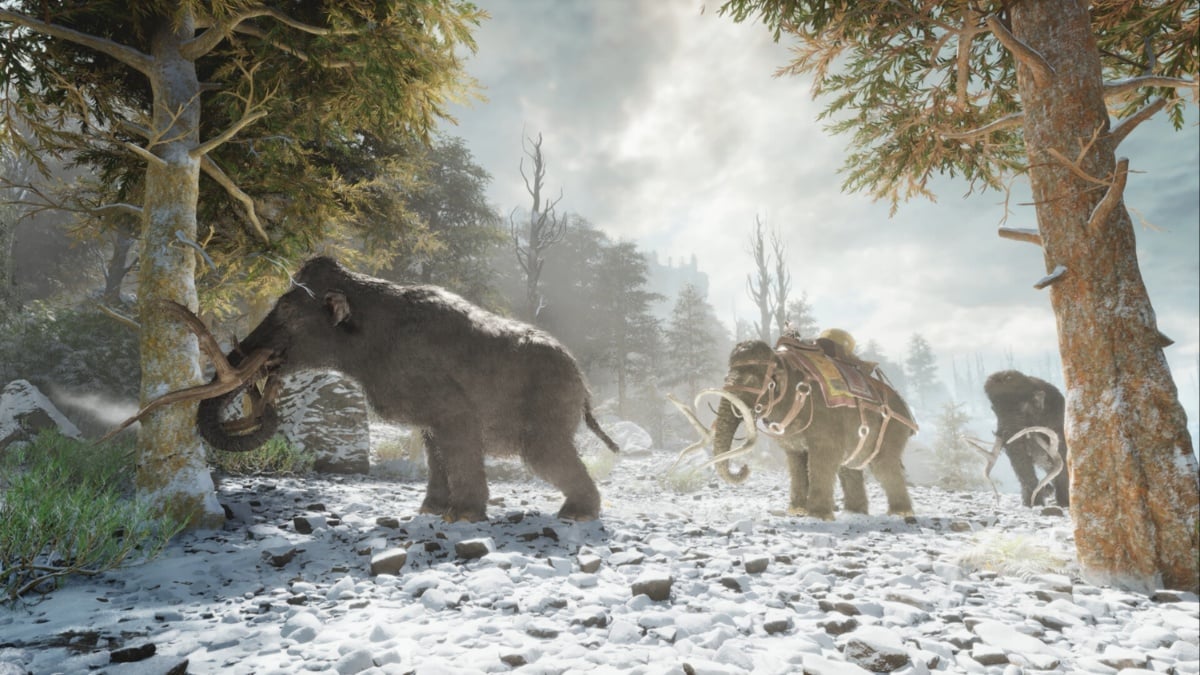 As an uncompromising survival game, ARK: Survival Ascended shines most when you play with a friend or seven in a tribe. But for that, you need to learn whether ARK: Survival Ascended has dedicated servers, and we have the answer!
Will ARK: Survival Ascended Have Dedicated Servers?
In the previous game, ARK: Survival Evolved, playing on a community server instead of an official one was commonplace. More often than not, official servers were rife with cheating, glitching, and item duping, which often led to frequent resets. But a community-run server often had a tough-as-nails admin to keep players in line. So, will ARK: Survival Ascended have the same setup?
Yes! Developer Studio Wildcard has once more partnered with game server host Nitrado to offer dedicated servers in ARK: Survival Ascended. It will cost a pretty penny to run a full-size ARK server that can hold up to 200 players at once, though.
Related: 10 Best Mobile Survival Games
How Dedicated Servers Work in Survival Ascended
While you cannot create a server on your own in ARK: Survival Ascended, you can purchase a dedicated server through Nitrado. As of right now, their prices are:
3-Day Server: $8.69 (26 Slots)
30-Day Server: $32.29 (26 Slots)
90-Day Server: $87.19 (26 Slots)
Custom Servers (3-365 Days; 26–200 Players)
Of course, the longer you keep a server and the higher the player count, the more it costs.
But once you have a dedicated server live, it's as easy as letting people know the server's name and letting them connect via the in-game server browser.
---
For additional ARK: Survival Ascended coverage, stay tuned to Gamer Journalist as we delve into the various caverns and jungles to tame and ride the most ferocious dinosaurs on the island!
About the author