Is A Total War Saga Troy Multiplayer?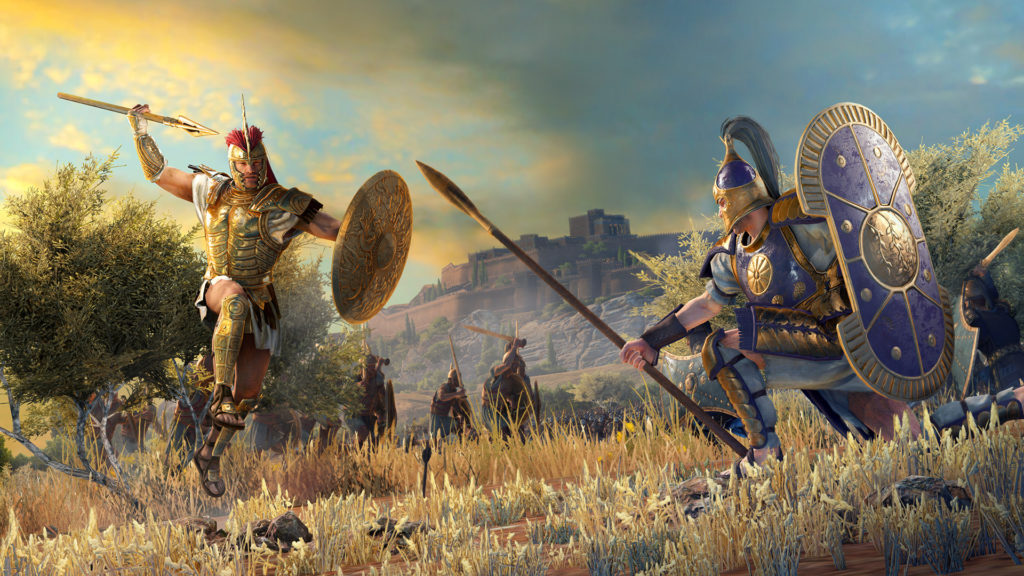 A Total War Saga: TROY is now out for PC users through the Epic Games Store. It's the first title in the series to take place during the Bronze-Age, focusing on the Trojan War. This real-time strategy game from Creative Assembly and Feral Assembly is available for free for the first twenty-four-hour launch period on Epic Games. Many players are wondering if A Total War Saga Troy has a multiplayer mode.
Is A Total War Saga Troy Multiplayer?
At this time, A Total War Saga: Troy does not have a multiplayer mode. However, it is a feature coming in November, if all goes according to their official roadmap. There is no specific launch date for multiplayer aside from the month.
Players will need to wait a few months before hopping into battle with their friends. While it's not the best, fans who were able to get their hands on the entire game for free during launch can't complain about it. We anticipate another jump in users as soon as A Total War Saga: Troy adds multiple player support.
Additionally, the multiplayer mode will not have crossplay support. For PC players, this means Epic Store users will not be able to play with Steam users. It's an unfortunate announcement, though things are subject to change down the line.
Until November, you can enjoy the game's campaign in single-player mode. We'll keep you posted when we get more information about the game's development and multiplayer functionality.
About the author