Dead by Daylight – How to use Paper Lanterns and Red Envelopes
Surviving on a full moon.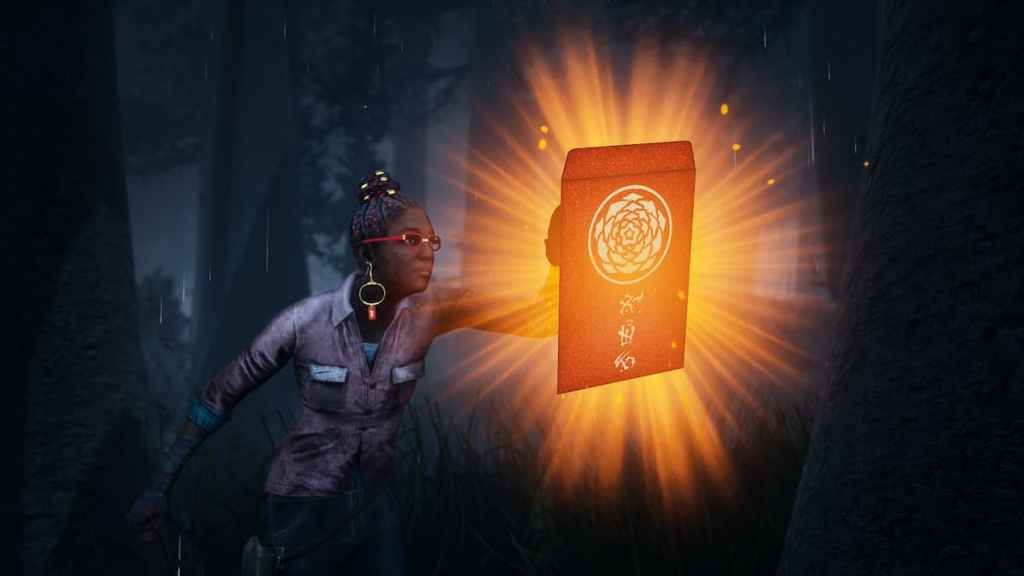 2023's Lunar New Year Celebration bring the Moonlight Burrow, an event that brings new and old mechanics from past celebration years. In this case, we are looking at the new paper lanterns as well as the return of the red envelopes. Look no forward, since today we will talk about how these two items work in a world where you must survive new and famous serial killers. Sounds interesting and wholehearted enough. Here is how to use Paper Lanterns and Red Envelopes in Dead by Daylight.
How to use Paper Lanterns and Red Envelopes
Surviving an endless cycle of death and serial killer stalking is no joke. Really, it is not fun at all, unless you are playing the game. Personally, I don't do well at survival horror games. However, these couple of items could even make a useless teammate such as myself a decent fellow. Let's talk about this Moonlight Burrow exclusive items.
First, in order to use the Paper Lanterns, you will have to find them across the map in-game. Once you find one of those, you just need to touch it by using the interact button. You will receive a boost that will increase your movement and vaulting speed. You can pick it up as a survivor and as a killer.
Regarding the Red Envelopes, you can purchase them from the Bloodweb and equip them in your loadout. Once you are playing, head to the illuminated area of the map to discover your Envelope. Reveal it, and all the survivors and the killer will be able to see it. Once a survivor or a killer find your Envelope and open it, you will receive 5000 Bloodpoints and a Lunar New Year Event reward.
Related: Dead by Daylight Survivors Tier List (January 2023)
There is a total of 10 Lunar New Year Event rewards you can collect in the Moonlight Burrow event for 2023. Be sure to keep collecting those open Envelopes in order to get all the rewards that this event will be able to give you. I recommend always looking for the Paper Lanterns as well because they represent a boost to your survival or killing skills.
---
Dead by Daylight is available on PlayStation 5, PlayStation 4, Xbox One, Xbox Series X/S, Nintendo Switch, Windows, Android, and iOS. Please check out Gamer Journalist on Facebook to join the discussion and keep up to date with our content. You might also like to check out or guides on Top 8 Best Dead by Daylight Mods or Top 15 Items for Survival in Dead by Daylight.