CS:GO Hits Record 1,000,000 Concurrent Players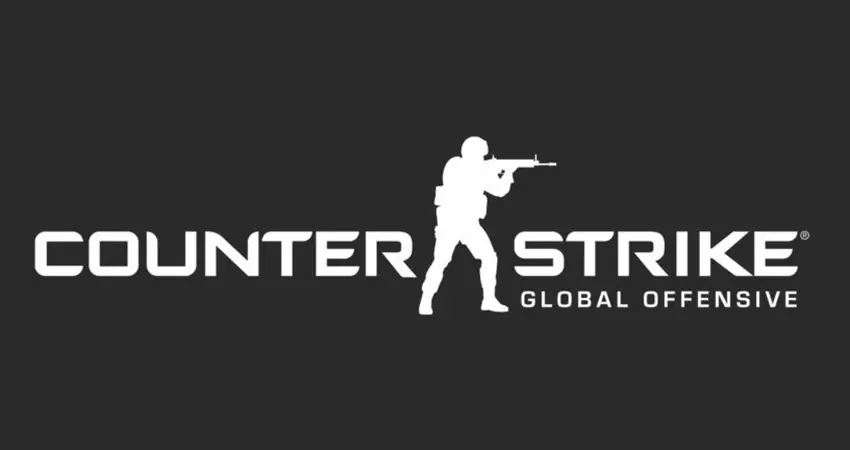 Counter-Strike: Global Offensive has once again proven itself as the most popular competitive first-person shooter in the space. Despite the game releasing nearly 8 years ago, the game has only grown over time.
Our go-to site for real-time Steam Game statistics, SteamCharts, reported the peak concurrent user count at 1,001,756 on Saturday, March 14th, 2020.
The large player numbers are consistent throughout the years with a slight dip in 2018, possibly due to Fortnite completely dominating all aspects of the gaming scene.
The game's free-to-play model has likely contributed to its long-term success. This model has been adopted by many companies throughout recent years. Monetizing users by offering cosmetic items that result in no competitive advantage has proven to be sustainable.
Thanks a million.

— CS:GO (@CSGO) March 14, 2020
A likely reason for this recent increase in numbers is due to coronavirus pandemic. Event cancellations and being stuck indoors results in more people turning to video games to pass the time.