Cross-Play comes to Need for Speed Heat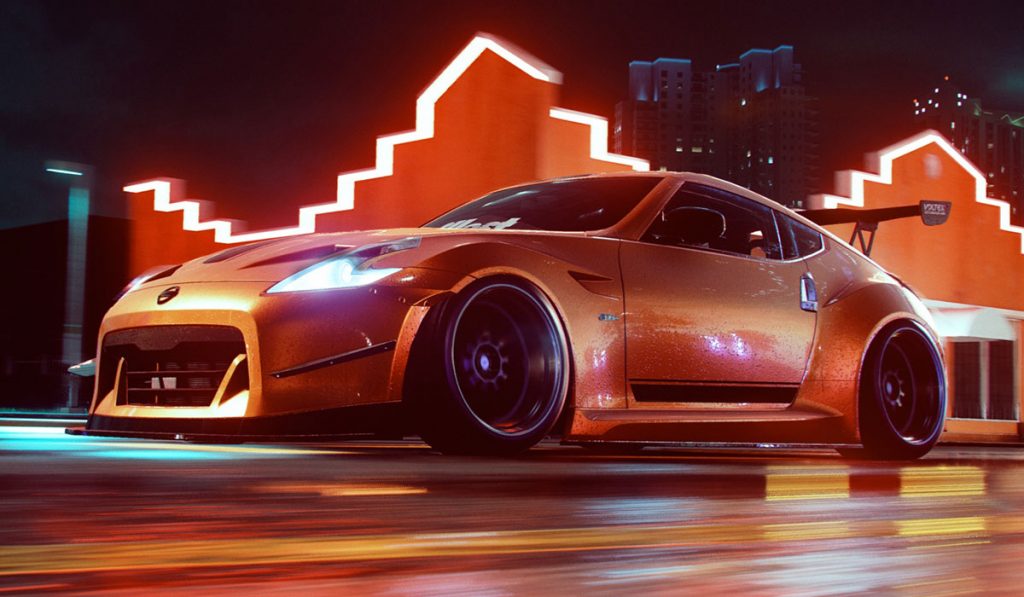 Need for Speed Heat is now the first EA game with cross-play compatibility. Players on PlayStation 4, Windows, and Xbox One can all play together starting on June 9. The news comes from Criterion Games, the company now in charge of developing the Need for Speed series of games.
An official EA blog post from Matt Webster, General Manager of Criterion Games, notes that "Need for Speed Heat will be the first EA title to offer cross-play." Players from all platforms can jump into Palm City together as one community.
The new feature rolls out in tomorrow's update. After installing the update, you can choose to race players on PC, PlayStation 4, and Xbox One. Friends list compatibility also allows you to search for players on any platform and play with them.
Need for Speed Heat was one of the dozens of new EA games released on Steam this past weekend. Webster also says fans and players should look out for the EA Play Live event on June 18 for some upcoming Need for Speed announcements and Steam news.
Criterion Games is continuing to work on future Need for Speed games and improve the user experience of existing ones. Webster says, "we're listening to what you love about this experience, and what you all believe could be even better."
About the author