Call of Duty Warzone Jailbreak Event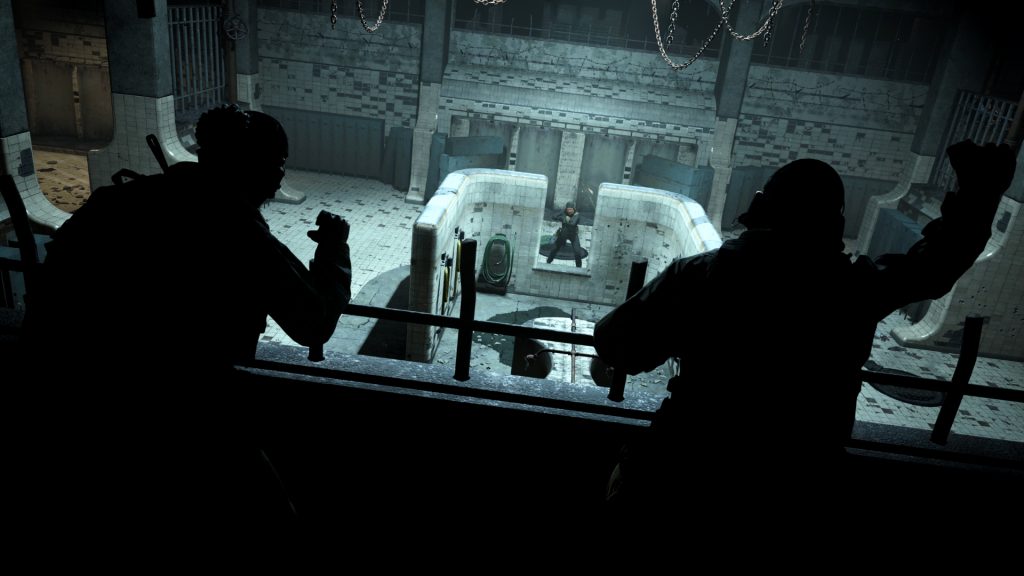 Many new changes were introduced into Call of Duty Modern Warfare Multiplayer and Warzone in the new Season 4 update. One of the most interesting changes to Warzone comes in the form of new in-game events. One of these three events is called Jailbreak. Here's everything you need to know about the Call of Duty Warzone Jailbreak Event.
Call of Duty Warzone Jailbreak Event
The Jailbreak event is something that can occur at any point during the match and should motivate players to stick around for their team after they die. In the Jailbreak event, all players that have been eliminated will release back into the match.
It doesn't matter if you are waiting for your 1v1 matchup in the Gulag or spectating your team, you now get a second chance. A one-minute notice goes off in the match alerting players that the Jailbreak event is about to happen.
During this heads-up, the remaining players should use that time to secure some weapons and armor or prepare to call in a loadout for their teammates.
Jailbreak events happen at any point during the middle of the Battle Royale. If you're out of the game early, you might want to hang around and wait for the respawn. You won't be the only one spawning back in, so you'll have lots of enemies to worry about.
About the author