Call of Duty Warzone Fractured Intel Locations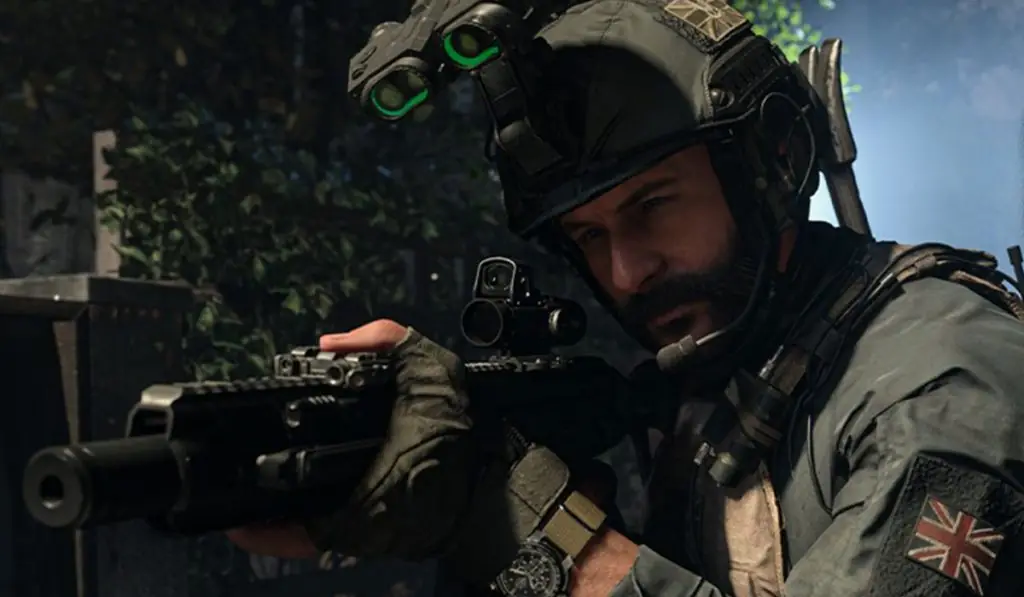 In this guide, we will show you the Call of Duty Warzone fractured intel locations. There are six pieces of intel this week scattered around Verdansk, and it's our job to find them all. After locating the first piece of intel, you can proceed to the next one until you collect them all. You can only gather a single piece of intel every game, so once you find one, you'll need to quit or finish the game to get the next one.
Intel 1 – TV Station
In the first piece of intel we have, we can see the TV Station desk. What you need to do is head to the TV Station location and look for a small gold coin. The coin is inside the station, on a stack of papers on the desk shown in the picture.
Intel 2 – Gate B-23
The second piece of intel is a piece of paper that talks about Gate B-23 in the Verdansk Airport. Inside the Airport at Gate B-23, you will see a small black computer. The computer is where you will find the second piece of intel.
Intel 3 – ATC Tower
The third piece of Warzone intel talks about being unable to contact the air traffic control tower. While at the airport, you can head over to the ATC tower, located on the north side of the airport, and go to the top floor. The computers to the right at the top of the stairs contains the third piece of intel.
Intel 4 – Crashed Plane
Intel 4 references a crashed plane, which you can find just south of the Military Base. Inside the downed plane, behind the second row of chairs is where you can find the fourth piece of intel.
Intel 5 – Military Base
The next piece of intel says to search Arklov Air Force Base. While you're at the military base, you can check the small brown building to the south of the big hangar. Inside you can see a laptop which you can interact with for the fifth piece of intel.
Intel 6 – Military Base Radio Towers
It looks like it should be at the airport for the final piece of intel, but it's actually at the Air Force Base once again. This one is located in the southwest of the Military Base by the big red and white towers. There's a large room with computers, and you will find the last piece of intelligence there.
After finding the sixth piece of intel, another one becomes available. The seventh piece of intel is a hint at next week's intel challenges. This intel search appears as though it will be a weekly thing, so check back again next week for the next set of intel.