Best Mods for Mount and Blade 2 Bannerlord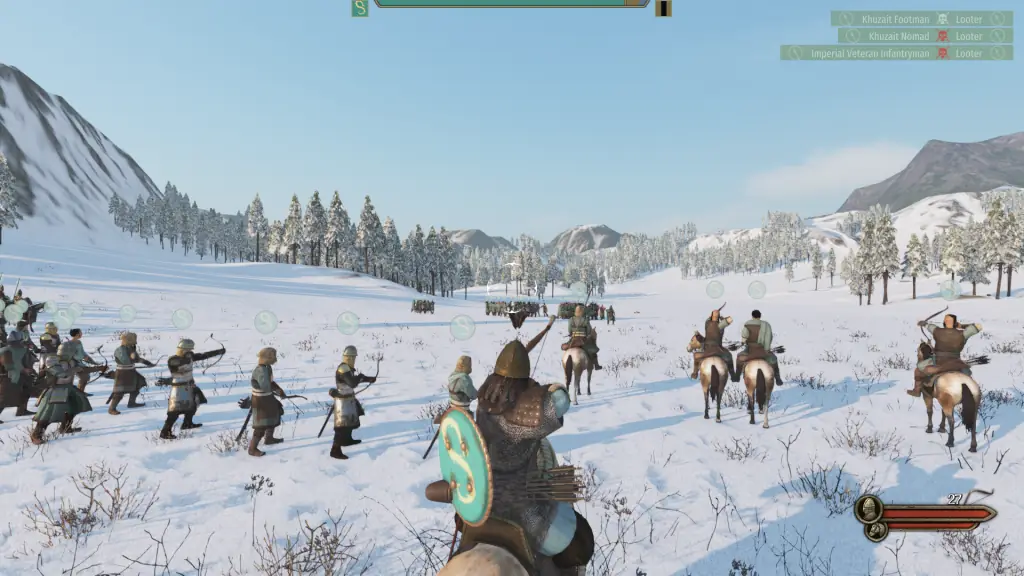 Modding has always been an essential part of the Mount and Blade gaming experience. This guide will take a look at some of the best mods currently available for Mount and Blade 2 Bannerlord. We'll also explain how you can easily install mods into your game directory.
How to Install Mods for Mount and Blade 2 Bannerlord
Open up your Steam application and head over to your Library. You can find a list of every game you own on the left side of the window. Find Bannerlord and right-click it, hover over Manage, and click Browse Local Game Files.
This opens up your Bannerlord folder, which can also be directly access through Program Files / Steam / steamapps / common / Mount & Blade II Bannerlord path.
The Modules folder is where you need to extract the mods. After downloading the mod, extract it to the modules folder and you should be good to go.
Best Mods for Mount and Blade 2 Bannerlord
Xorberax's Cut Through Everyone
To put it bluntly this mod allows your weapon to cut through everyone. It basically prevents your weapon from getting caught on the first thing it hits. Sometimes you just want to charge into a horde of enemies and mow down everyone in your path with one swing. That's something you can accomplish with this mod.
Detailed Character Creation
This mod opens up some additional character customization options like weight, build, and age. You also have the ability to modify NPC appearances with the Detailed Character Creation mod.
The default Bannerlord character creator is fairly versatile, but still leaves a lot to be desired. Check this mod out if you want some additional options like hair and eyebrow styles, and more character sliders to edit.
Settlement Icons
In Bannerlord, figuring out which settlements contain NPCs with missions can be a bit of a hassle. Currently you need to travel all the way to the settlement which can prove to be a massive waste of time.
The Settlement Icons mod adds a blue exclamation mark above each settlement that has missions available. It sounds simple, but it turns out to be quite a useful mod that saves a lot of time and frustration.
Tournaments XPanded
This mod originally added XP to tournaments, but that feature has since been patched. Tournaments XPanded now contains a variety of features that make tournaments a lot better, including Tournament Prize features and Tournament XP features.
Xorberax's Deadly Horse Charges
Xorberax's Deadly Horse Charges mod makes a simple tweak that ends up having a huge game impact. If you feel as though horses don't deal enough damage in the basic Bannerlord game, this mod might be the one for you. This mod makes your horse damage relative to how fast its moving.
With this mod you can ram enemies at full speed and destroy them with ease. Playing cavalry with this mod is quite fun, and we recommend checking it out as it's one of our favorites at the moment.
We'll update this list as more mods develop and evolve over time. For other related content, check out our Mount and Blade 2 Bannerlord Faction Units guide.