8 Best Hunting Games On PS4 And PS5
Let's go hunting!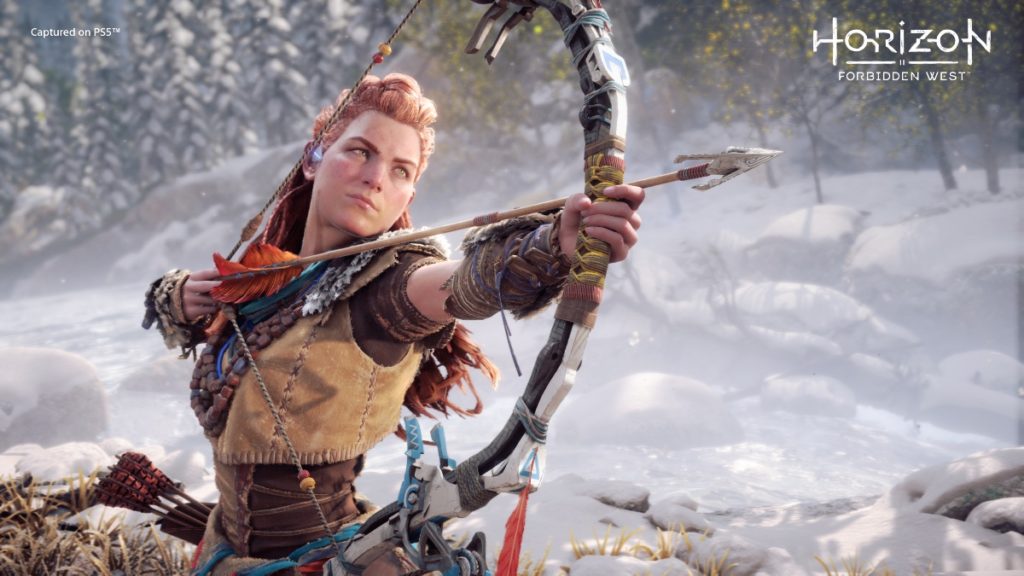 There I may consider myself a city or suburbs kind of person, there's no doubt that there's a certain thrill that one can only get from getting into the wild, and becoming one with nature, reverting to our most primitive human insticts. And a good way to experience that if you don't live near somewhere that allows for hunting in real life is to do so in video games. So, we've come up with 8 great titles that we think do hunting the best on the PS4 and PS5. Let's check them out!
8 Best Hunting Games On PS4 And PS5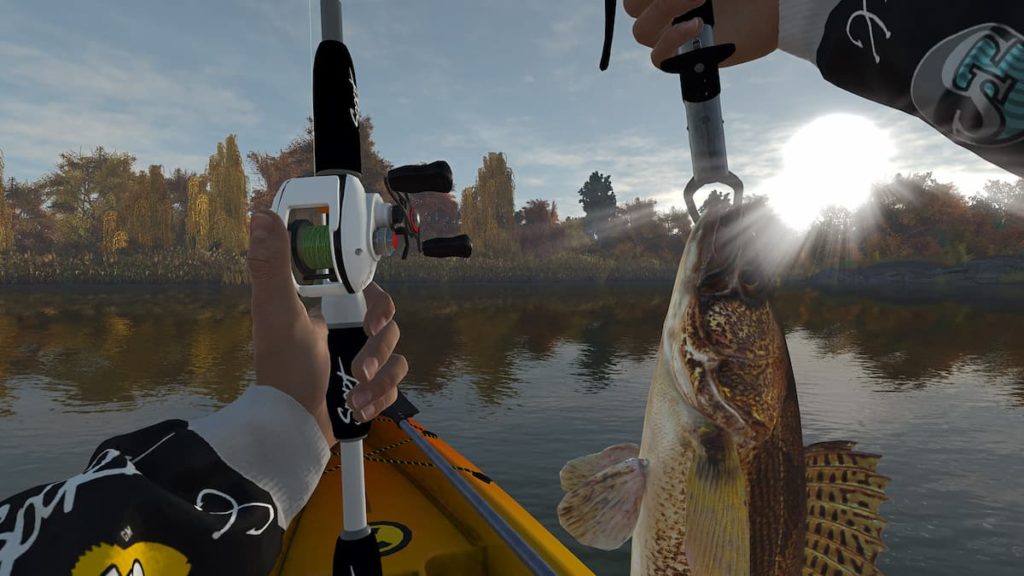 Hunting Simulator 2
Top of the traditional hunting games list is definitely Hunting Simulator 2. It lives up to its title in-game by actually being a proper representation of real hunting with excruiating detail to the hunt itself as well as the different weapons, calls, and other gear that go into it. This is the most authentic around.
Fishing Planet
If you're looking for a more aquatic way of hunting, by way of fishing, then Fishing Planet is a great choice. Not only is it in-depth as far as the gameplay goes, but it's also completely free to get started on. It's got some multiplayer elements as well.
Hunt: Showdown
If you want something a bit more nuanced, try hunting gruesome monsters in Hunt: Showdown. There's an impressive amount of actual hunting that goes into this game even though it's definitely more combat-focused overall. It's an enjoyable change of pace.
Monster Hunter: World
If you want to hunt monsters but feel more inclined for a realistic take, then Monster Hunter: World would be your best choice. It's got perfectly refined gameplay that draws not only fans of RPGs but of hunting since there's a lot that goes into taking out each creature.
Related: PlayStation Announces the PlayStation Plus Classic Games Catalog – See Full List
The Witcher 3: Wild Hunt
If you're more interest in a monster hunt that takes place in a fantasy world, then you've got a lot of fun ahead of you in The Witcher 3: Wild Hunt. As its name suggests, this title sets players forth on some truly dangerous hunts as monsters will not play around with you. Be ready to use some magic!
Red Dead Redemption 2
If you ask me, there's no better hunting adventure than in the old west. Red Dead Redemption 2 has some of the deepest gameplay all-round, so its no surprise that the hunting mechanics are impeccable. What better place to hunt than in the heartlands of old America?
Far Cry 5
Looking for some action in the heart of the modern wild west? Far Cry 5 too offers some incredible hunting moments on American soil too. Because of its first-person camera angle, this game really puts you in the middle of the action.
Horizon Zero Dawn/Forbidden West
You honestly cannot go wrong with either Horizon title. Though Zero Dawn is the only one playable on PS4, they're both great games that let you hunt robotic animals in a futuristic, post-apocalyptic world. As these are titles exclusive PlayStation consoles, they are a must-own.
Those are all 8 of our picks for the best hunting games available on the PS4 and PS5! Be sure to check out some of our other great lists too, such as 7 Best Games That Take Place During The Holidays.