Best Gr.3 Car in Gran Turismo 7
What's the best Grade 3 car in Gran Turismo 7?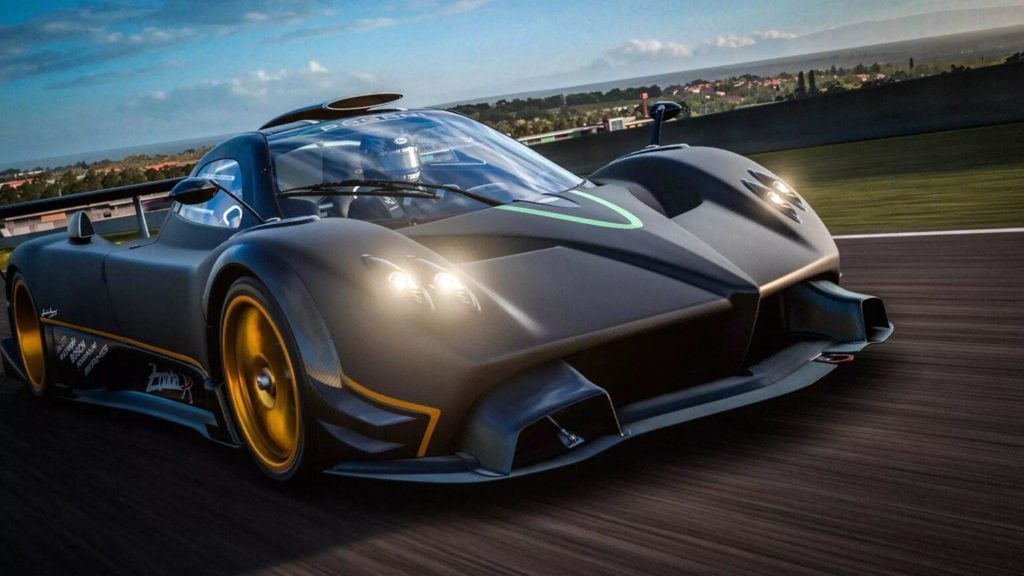 With Gran Turismo 7 finally arriving nearly five years after its reveal, fans are hitting the tracks and experiencing what it's all about. There is a stunning array of exotic cars and scenic masterpieces, making GT7 easily one of the best sim racing games in recent memory. Any veteran of the game will know about the different grades of cars that measure a vehicle's overall power and performance. We're here to take a closer look at the best Grade 3 car in Gran Turismo 7.
There are over 420 miraculous vehicles in GT7, including brands such as Aston Martin, BMW, Dodge, Ferrari, McLaren, Porsche, and many others. However, there are only 30 cars in the Grade 3 showroom, and being that these tend to pop up almost every week for the Daily Races, having the right car in this class is essential.
Best Gr 3 Car in Gran Turismo 7
Even though Gran Turismo 7 has brought back BoP (Balance of Performance) to balance out each vehicle and limit their respective power as much as possible. Some vehicles are still much stronger than others. While you can always tune any car to improve its overall rating, there is still one that stands above the rest: the Dodge Viper SRT GT3-R.
The Dodge Viper SRT GT3-R has the highest max speed amongst Gr. 3 cars at 7.3 and the best maximum horsepower rating of 678. There's no question that the Dodge Viper remains the best vehicle in this class. You also get one of the higher ratings in terms of stability (6.0), cornering (4.1), braking (4.1), acceleration (5.9), and total (27.4). All of which for just 450,000 Credits feels like quite the steal.
Other good options include the Peugeot VGT, and the Toyota Supra GT500 '97, both of which carry similar statistics. They're just not nearly as powerful or well-rounded. So, consider the price tag set at 450,000 Credits and the incredible base grade you're receiving with the Dodge Viper SRT GT3-R. There's no denying that this is easily the best deal amongst Gr. 3 cars in Gran Turismo 7.
As previously noted, it's important to remember that these car grades are not set in stone. If you can manage and tune your car properly, you can increase or decrease their respective grade based on how much power you're allowing it to use.
About the author