Best Defense in Madden 21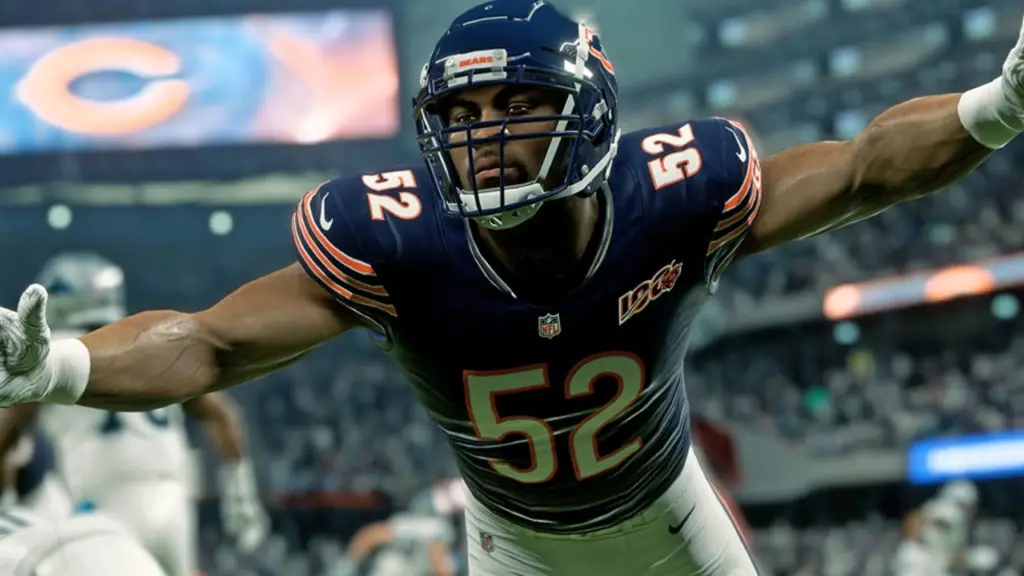 A good defense is paramount for any team to have success in the NFL. No matter how much firepower you have on offense, having an aggressive, experienced, and disciplined defense is the key to becoming a Madden champion. However, finding the right team to match up with offensive superstars like Patrick Mahomes, Alvin Kamara, and DK Metcalf is no easy task. In fact, only 17 teams in the whole game have a defensive rating of over 80, which is just over half the league. Being that defense is the most important aspect of a winning franchise, we have come up with a list of the best defenses in Madden 21
Best Defense in Madden 21
Here are the teams with the best defense in Madden 21:
Chicago Bears (88): The Bears may surprise you with the top-rated defense, but they carry a roster that not only hosts one of the best linebackers in the game in Khalil Mack. But they also have All-Pro talent all over the field with DB's Eddie Jackson and Kyle Fuller, and DE Akiem Hicks. You don't have to look far to see why the Bears boast the best defense in Madden 21.
San Francisco 49ers (87): The 49ers are absolutely loaded on defense, with players like Dee Ford, Richard Sherman, Nick Bosa, Jason Verrett, Kwon Alexander, and Arik Armstead. This team has the perfect blend of youth, athleticism, experience, and discipline. It makes sense why they carry the 2nd best defense in Madden 21.
New Orleans Saints (86): The Saints have been mainstays at the top of the NFL with some of the scarier defenses of year's past. And 2021 was no different, as they were headlined by NFL stars like Cameron Jordan, Demario Davis, and Malcolm Jenkins. Beware of the Saints in Madden 21.
Baltimore Ravens (86): The Ravens are another squad filled with talent, as they carry a plethora of household names like Calais Campbell, Derek Wolfe, Mathew Judon, Marcus Peters, and Marlon Humphrey. The Ravens will go as far as Lamar Jackson takes them, but at least they have a top-tier defense to help carry the load.
New England Patriots (85): The Pats are renowned for their defense, and in 2021 you could argue that's really the only reason they were able to win games. With players like Stephon Gilmore, Devin (and Jason) McCourty, Dont'a Hightower, and Lawrence Guy leading the charge, the Pats are once again the standard for defenses around the league.