Best Cars in Forza Horizon 5: Hot Wheels Tier List
We've tried them all, now it's time to tier them.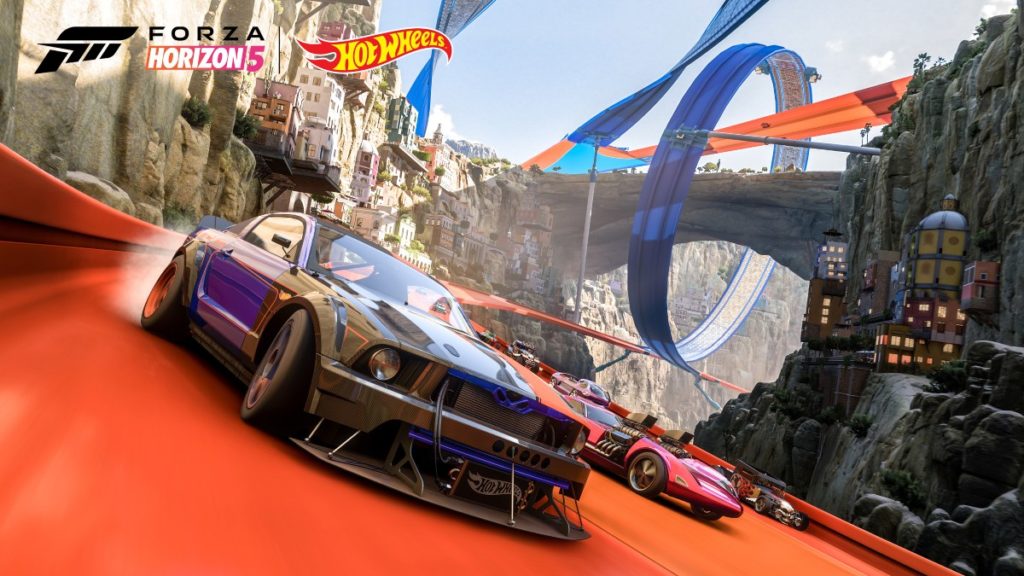 The Forza Horizon 5 expansion, Forza Horizon 5: Hot Wheels just released and it is a fun piece of DLC, to say the least. Offering a massive new island to explore, fantastically-crafted tracks to race on, and 10 brand new Hot Wheels-themed cars to drive, there's a lot to dig into. Though Forza Horizon 4's Hot Wheels expansion was fantastic, this new one definitely wins the race not only for all of what it gives players but for the scale and realism on display.
With this DLC being so large and it offering a lot of cool new cars, we thought that it would be a great idea to make a tier list so that players can easily find what cars are better than others. Races can be heavily affected either positively or negatively depending on the ride you choose. All of the cars are great in their own right, with each being good for something, but a couple of them just do a great job at many things as opposed to just one or two.
Best Cars in Forza Horizon 5: Hot Wheels Tier List
It hasn't been an easy job, trying to sort these out into their respective categories. Every car has been painstakingly created not only to resemble its beautiful Hot Wheels counterpart but to maintain the authenticity of a real piece of racing machinery. But having now spent quite a bit of time with each vehicle, it's plain to see which ones are better than some of the others. And it's worth stating that looks aren't everything here.
S-Tier
Best All-Around
2021 Hennessey Venom F5
2012 Hot Wheels Bad to the Blade
A-Tier
Fantastic Performance
1993 Schuppan 962CR
2000 Hot Wheels Deora II
B-Tier
Great Car
2013 Hot Wheels Baja Bone Shaker
2019 Brabham BT62
C-Tier
Gets the job done
2018 Subaru WRX STI ARX Supercar
2020 SIERRA Cars ALPHA #23 Yokohama
D-Tier
Just Looks
2006 Mosler MT900 GT3
2018 Hot Wheels Chevrolet Camaro COPO
That's our rankings! Our best cars in Forza Horizon 5: Hot Wheels tier list is complete. Ultimately, there were many surprises when creating this tier list. It wasn't expected for the Deora II to be such a powerhouse, dominating in just about every aspect. It was even more surprising to see the Chevrolet Camaro COPO underperform so poorly compared to how players may have thought it would.
At the end of the day, it's pretty amazing to see how much attention to detail the devs at Playground Games put into this expansion. Some of these are still my favorite even if they don't do so well during races. All of the cars are a blast to drive, especially while free-roaming as you won't have to worry about being placed. It'll be interesting to see how the team plans to outdo this expansion with whatever the next Forza Horizon title is.
About the author