Best AS VAL loadout for Warzone (June 2021)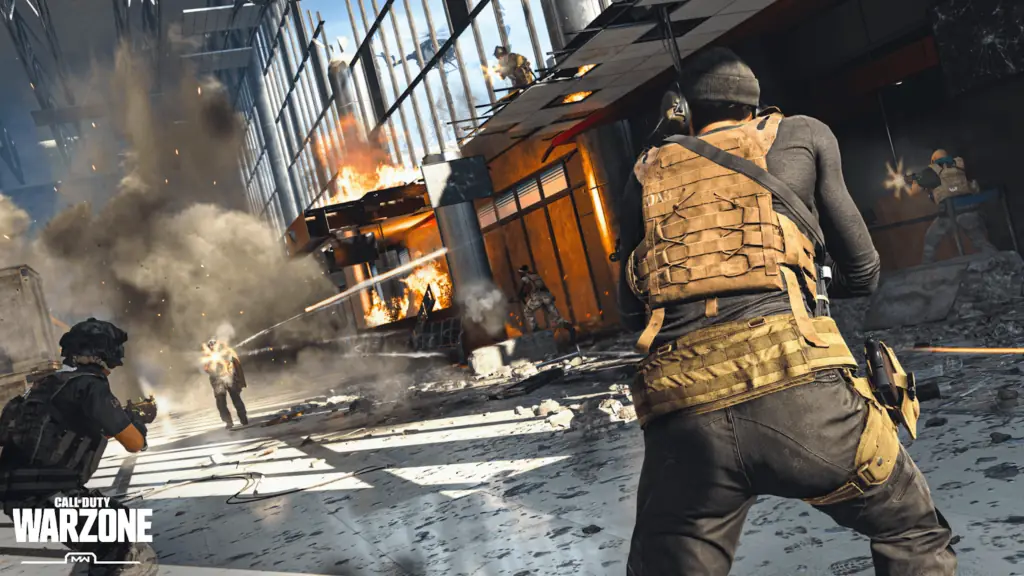 Are you looking for the best AS VAL loadout for Warzone out there? The VAL has always had a ridiculous time to kill. No matter what COD game it's in, it's always putting up better numbers than almost every other assault rifle and Warzone is no different.
Granted, it does have several drawbacks that prevent it from breaking into the meta, but I've put together a setup aimed to eliminate those weaknesses, leaving you with the strongest gun that no one's using. So, let's talk about the best AS VAL loadout for Warzone.
Best AS VAL loadout for Warzone
When I'm running the AS VAL in Warzone, I use the following loadout:
Barrel: VLK 200mm Osa.
Underbarrel: Merc Forgrip.
Ammunition: 30 RND.
Rear Grip: Stippled Grip Tape.
Stock: VLK Strelok.
The VLK 200mm Osa comes with a built-in monolithic suppressor, which is why that staple attachment is missing from this loadout.
I don't mind the iron sight on the VAL all that much, so I'm leaving out optics to prioritize recoil control with an under-barrel grip. If you need a sight, though, you can swap those two attachments up.
The objective that I'm aiming for with this loadout is to make the VAL less clunky to use. I want it to feel like an assault rifle that's versatile. The Stippled Grip Tape helps with that by increasing ADS speeds, and the stock helps to keep your gun stable and recoil under control.
While this loadout might result in a weird-feeling VAL, if you spend time mastering it, you're going to outgun pretty much anything you come up against.