The Batman Arkham Games Could Be Coming to the Nintendo Switch
French retailer WTT lists the Batman Arkham Collection for Nintendo Switch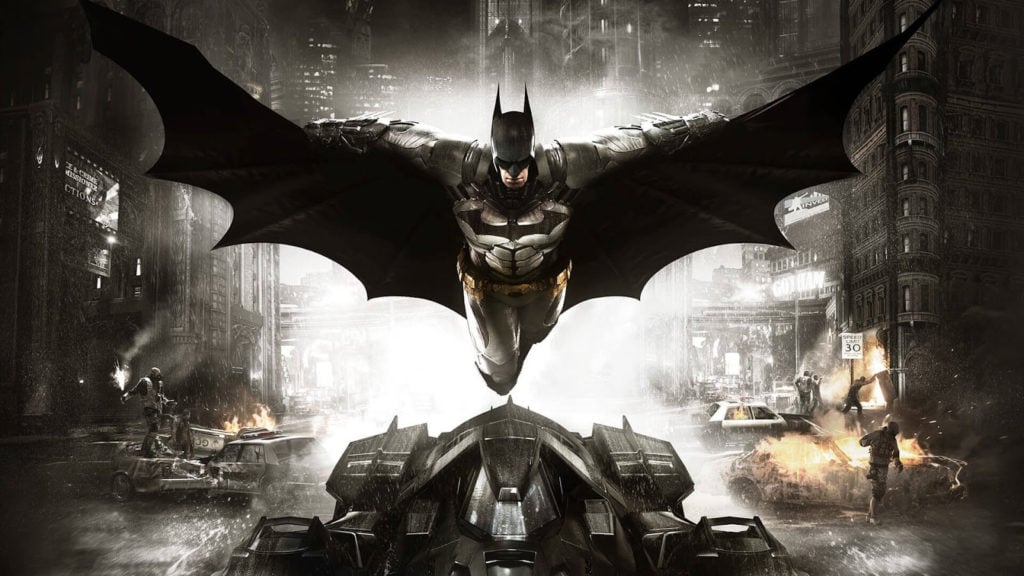 The Nintendo Switch has become known for getting ports of many third-party games. Some of the most well-known ports are The Witcher 3, Dying Light, and Alien Isolation. Many don't expect the Switch to be able to run these games because of how weak the console's hardware is compared to its counterparts. Nintendo Switch may be receiving more of these ports soon as it is rumored that the Batman Arkham games could be coming soon.
The Switch May Become Home to The Batman Arkham Trilogy
According to VGC, French retailer WTT, which leaked the Switch port of The Witcher 3, has recently listed Batman Arkham Collection for sale at €59.99 with a placeholder release date of August 31, 2022. This collection features Batman Arkham Asylum, Batman Arkham City, and Batman Arkham Knight and was originally released in 2018 for the PS4, Xbox One, and PC. This listing could signal that an official announcement is imminent.
The last time a game in the Batman series was playable on a Nintendo console was the Wii U version of Batman Arkham City. This collection does not include the series prequel Batman Arkham Origins. In related news, it was recently reported that Rocksteady Studios' upcoming Suicide Squad game, which is set in the same universe as the Arkham games, would be delayed until next year.