Among Us Skeld Tasks: locations and how to complete them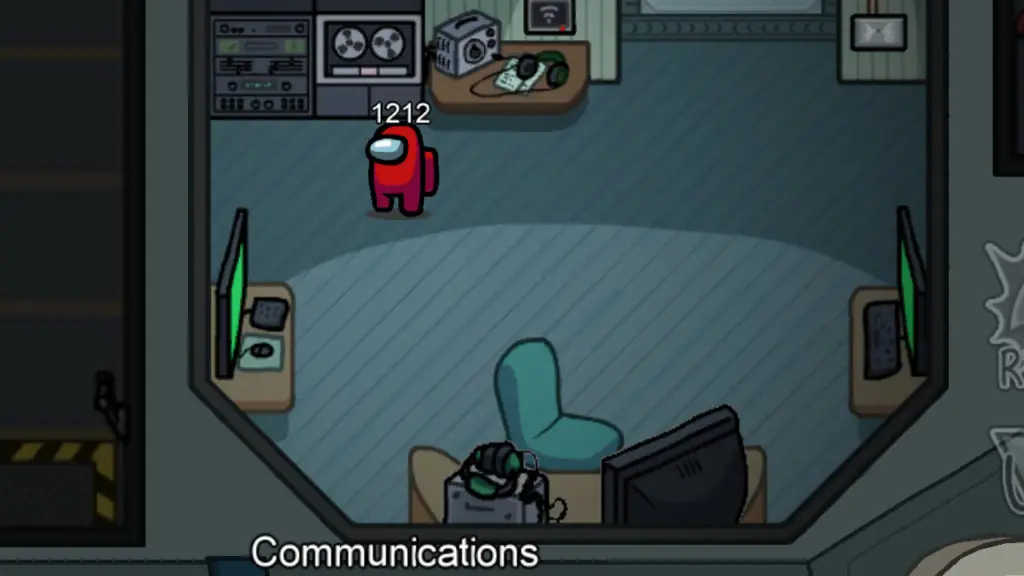 Knowing all the tasks on each of the Among Us maps will help you contribute and make you look a lot less suspect. In this guide, we'll go over all of the Among Us Skeld tasks. Skeld is the original map in Among Us and one many players already know well. Alongside each task, we'll give a description and where to go to complete it.
Tasks can be three different types: common, short, and long. While none of the tasks are difficult, per se, some take a bit more time than others.
Common: shared between all cremates.
Short tasks: easy, single-step tasks.
Long tasks: multi-step tasks that include waiting or moving between areas.
Among Us Skeld Tasks
There are a total of fourteen tasks on Skeld, including three visual tasks. Here's a complete list of all Skeld tasks, and how to complete them:
| | | | |
| --- | --- | --- | --- |
| Task | Type | Location | Description |
| Align Engine Output | Short | Upper/Lower Engine | Completed at Upper and Lower Engine, align the engine with the dotted lines. |
| Calibrate Distributor | Short | Electrical | A timing task where a node rotates around a ring. When the node reaches the furthest right, tap the button to proceed and complete all three nodes. |
| Clean O2 Filter | Short | O2 | Clean out the filter by putting the leaves in the trash. |
| Clear Asteroids | Short | Weapons | Visual Task: Shoot twenty asteroids. |
| Fix Wiring | Common | Admin, Cafeteria, Electrical, Navigation, Security, Storage | Connect the wires by color on three panels. |
| Fuel Engines | Long | Storage, Upper/Lower Engine | Fill a gas can in storage and walk it to the engine rooms. |
| Inspect Sample | Long | MedBay | Press a button to pour, and interact with it after one minute. Select the red sample to complete the task. |
| Prime Shields | Short | Shields | Visual Task: Select the red hexagons to light up the shields. |
| Stabilize Steering | Short | Navigation | Tap on the crosshair. |
| Start Reactor | Long | Reactor | Copy the sequence from the left screen, similar to the game of Simon Says. The task finishes after five completions. |
| Submit Scan | Long | MedBay | Visual Task: Stand on the scanner for ten seconds. |
| Swipe Card | Common | Admin | Drag the card from the wallet to the reader. Do not do it too quickly or slowly. |
| Unlock Manifolds | Short | Reactor | Press the keys in numerical order to complete the task. |
| Upload Data | Long | Upper/Lower Engine | Initiate a download and take it to Admin to upload it. |