All Traits and Skills For Antiquarian in Identity V
The hunters become the hunted!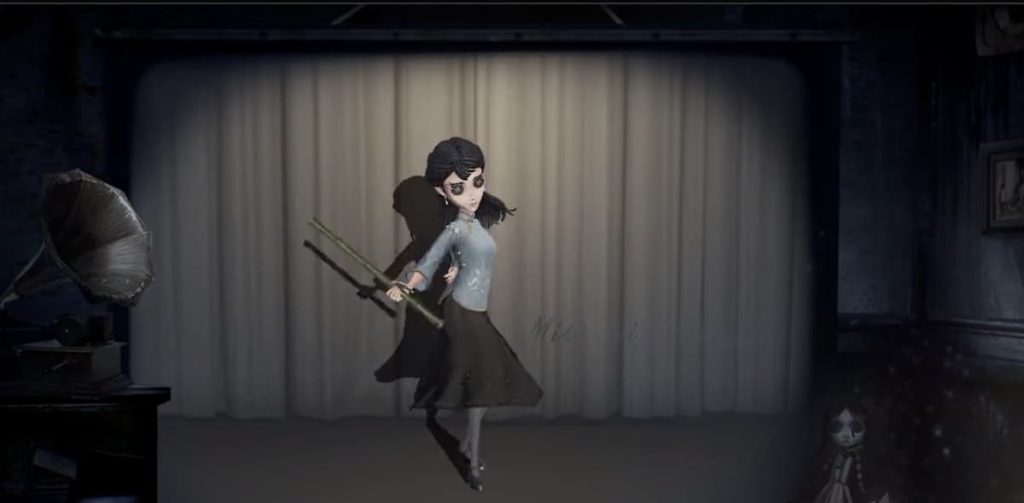 Identity V fans have a cast of colorful (and downright deranged-looking) Survivors to choose from. The Hunters in the game may be dangerous, but the Survivors are just as formidable. As the game continues to expand its roster, players aren't left wanting when pick who to take into this gothic nightmare. Take Antiquarian for instance, also known as Qi Shiyi. Like other characters in the game, Antiquarian may cost real money, but she appears to be worth the cost.
All Traits and Skills For Antiquarian in Identity V
Antiquarian is a young woman of Chinese descent. Her weapon of choice appears to be the flute. But just because she appears to be innocent, don't let her looks deceive you. She's able to use her Mechanical Flute in several ways against the Hunters, making her an essential choice. For instance, she can knock Hunters back. She can also dismantle Hunter-created items in the map as well, making it harder for Hunters to trap survivors.
Antiquarian has the following traits that can help you in the game:
Concealed
Disarmed
Nimble and Graceful
Hates Evil
Lone Wolf
Antiquarian is the perfect character for those looking to break away from the group. Her fast movements are a good check for the Hunters. But don't be overconfident when using her, Antiquarian is still no match compared to a resourceful Hunter. One of the great things about Identity V is the amount of variety among its Survivors and Hunters (at least if you have the money). While she isn't among the original cast, Antiquarian looks to make a worthy addition to the game. So if you're on the fence about who to add to your collection next, give Antiquarian a try.
Related: How to Unlock a Room in Identity V