All Pets and Levels in Roblox: Adopt Me – Roblox Pet Leveling Guide
They're so cute!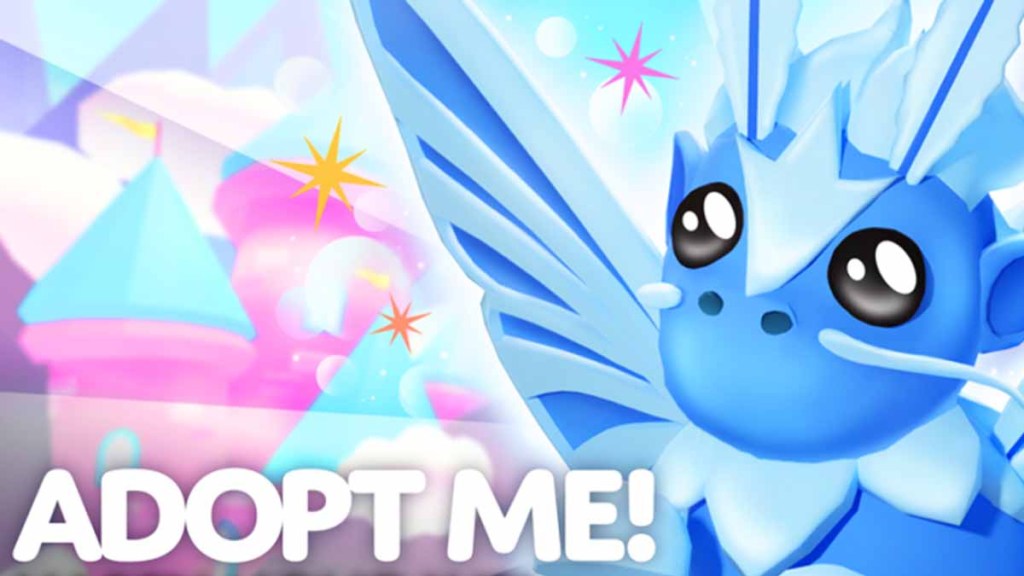 Adopt Me! is a role-playing game on the Roblox platform. It features gameplay similar to how we used to play Tamagotchi, My Talking Tom, and other virtual pet games. You choose a pet, you take care of your pet, and then your pet grows or levels up.
Now, You may be wondering how will you do that in Adopt Me! We've compiled everything you need in order to start your adventure with your baby. We'll gonna take a look at what kind of pets you can have, how to age or level your pet, and what requirements are needed in order to age or level your pet.
Pet levels in Roblox: Adopt Me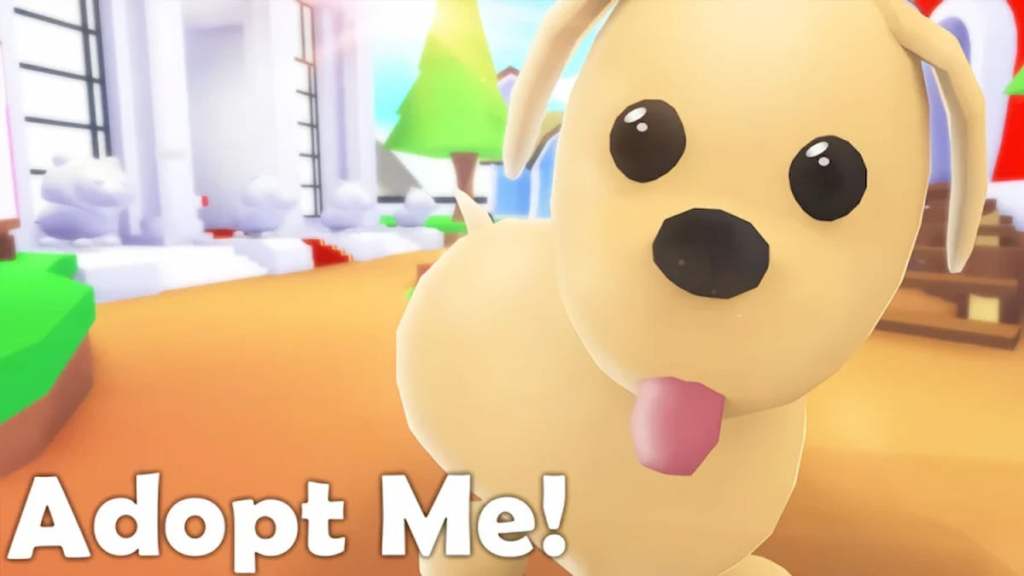 At the start of your fur parent adventure, you'll gonna adopt a pet. Once you've chosen your pet, you'll gonna start raising it from the lowest level, called Newborn. Leveling your pet is quite simple, but you'll have to spend a lot of time with your fur baby.
Here are the levels you can reach with your pet.
Newborn
Junior
Pre-Teen
Teen
Post-Teen
Full Grown
If you've done a good job being a fur parent, you can go beyond the Full Grown level to transform your pet into a Neon pet. Neon pets have some glowing body parts. Raising a Neon pet is harder than you raising a normal pet but it's all worth it. All you need to do to ascend your normal pet to a neon pet is to raise four of the same type of babies to Full Grown level then you can combine the four pets to get a Neon pet.
Related: The 10 Best and Most Popular Roblox Games of all time
Neon pets' ages are different than normal pets. Neon pet levels are as follows:
Reborn
Twinkle
Sparkle
Flare
Sunshine
Luminous
Once you have a glowing Neon pet, you can push your boundaries further by combining four Luminous Neon pets for a Mega Neon pet. Mega Neon pets are color-changing pets. If you want to check out what a Mega Neon pet looks like, you can visit this link.
Roblex: Adopt Me! level up requirements
Leveling up a pet is pretty simple, all you have to do is finish tasks with your pet. The number of tasks to level up a pet however varies depending on your pet's rarity.
Here's the table of requirements based on rarity. We also included the tasks needed if you want to merge pets to become Neons and Mega Neons so you don't have to do the math.
Rarity
Level
Number of Tasks
Common
Newborn
Junior
Pre-teen
Teen
Post-teen
Full Grown
Neon
Mega Neon
3
6
11
16
20
56
224
896
Uncommon
Newborn
Junior
Pre-teen
Teen
Post-teen
Full Grown
Neon
Mega Neon
5
9
13
18
25
70
280
1,120
Rare

Newborn
Junior
Pre-teen
Teen
Post-teen
Full Grown
Neon
Mega Neon
10
20
30
40
50
150
600
2400
Ultra Rare
Newborn
Junior
Pre-teen
Teen
Post-teen
Full Grown
Neon
Mega Neon
12
25
36
47
58
78
712
2848
Legendary
Newborn
Junior
Pre-teen
Teen
Post-teen
Full Grown
Neon
Mega Neon
13
26
38
50
62
189
756
3024
About the author