Yakuza Creator Establishes New Studio
Toshihiro Nagoshi becomes CEO and Representative Director of Nagoshi Studio, Inc.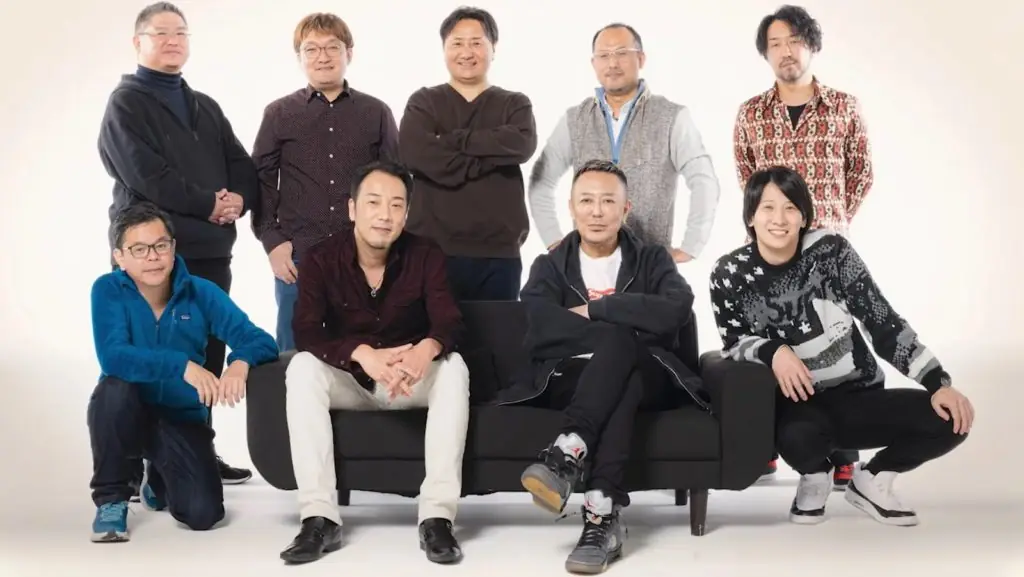 The Yakuza franchise is one of Sega's most popular, with sales surpassing 2.8 million on PC this month. It was surprising to fans of the series when its creator, Toshihiro Nagoshi, left Sega, which meant that he had also left the Yakuza series behind. Now that he is no longer with Sega, Nagoshi has announced the establishment of a new game development studio.
Learn All About the Yakuza Creator's New Studio
Toshiro Nagoshi's new studio is called Nagoshi Studio and will operate under NetEase Games, the online gaming division of NetEase Inc. Nagoshi will act as the company's Representative Director and CEO. The company will focus on the development of "high-quality console titles that will be released globally."
According to a press release, Nagoshi Studio will have creative freedom under NetEase Games. "Nagoshi Studio Inc. enjoys full authority to manage and create the kinds of games that they are passionate about, with NetEase Games' support." Nagoshi will be joined at this new company by 8 former SEGA employees who also worked on the Yakuza series.
In an interview with Famitsu, Nagoshi expressed that he left SEGA because he hoped to do something new and grew tired of doing the same thing repeatedly. Nagoshi Studio has not announced the first game but according to Nagoshi, he wants it to be announced as soon as possible. The company is currently hiring for this game on their website.