XSET Beats NRG to Win Nerd Street Gamers Winter Championship
XSET beats NRG Esports 2-1 in Nerd Street Gamer's Winter Championship Open 7, just half a day before VALORANT Champions 2021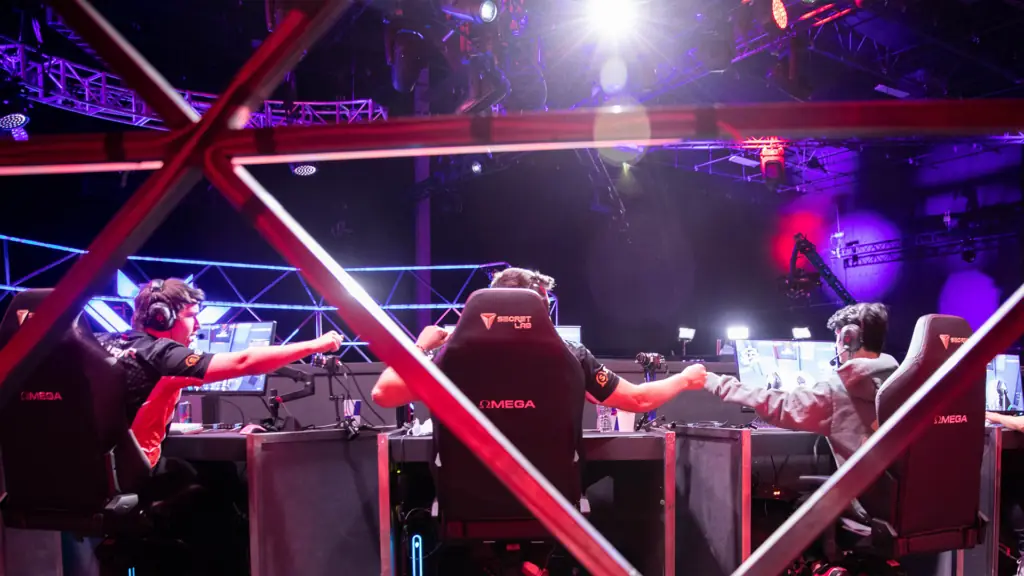 Nerd Street Gamer has been one of the main VALORANT tournament organizers in North America to introduce a competitive playing field for professional and amateur teams to play against each other. The Winter Championship is Nerd Street Gamer's tournament series that runs from October up to January.
Just hours before the biggest tournament for VALORANT esports this year, the Winter Championship offers a great way for players to get hyped up. Over 6000 players tuned in to watch the finals between XSET and NRG Energy, two big names in the NA scene who are looking to come back stronger in the following season after falling short to make it out of making it to the big leagues.
The two face off with XSET choosing Ascent as the first map. Favorites, XSET started strong as the attackers in the early rounds with their lead on the pistol round giving them the advantage but NRG Esports pick up the slack starting from Round 6 sweeping the rest of the rounds easily. After the swap, XSET once again managed to gain the advantage after the pistol round but NRG Esports held their ground to win Map 1 with a score of 13-8.
In Map 2, NRG chose Bind in hopes of tying up the series with a 2-0 score. Unfortunately, XSET once again managed to secure the pistol round but didn't give any room for NRG to come back again, pushing their lead 12-0. After the switch, NRG denied the perfect game by securing the pistol round but couldn't make the miracle run as they fall in Round 15, losing 13-2 which tied the series to 1-1.
XSET chose Haven for the final Map in hopes of securing the advantage to take the series home. The first few rounds were really close with both teams taking a round off of each other, tying the score each time. XSET eventually broke ahead of the lead with dephh and zekken coming in clutch to close out the series and become the tournament champions.