What are the XDefiant Classes and Factions?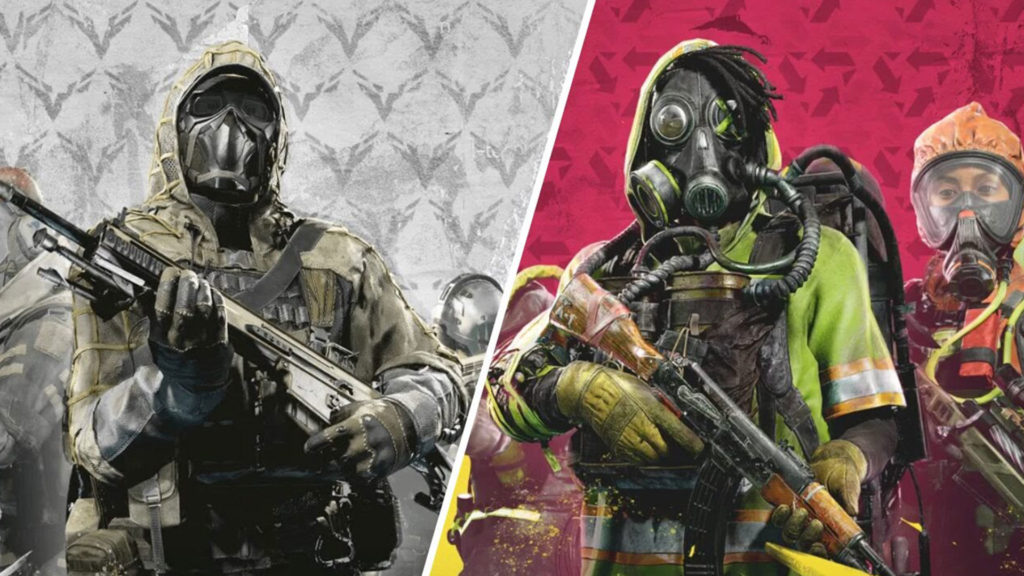 I'm not 100% sure who first devised the idea of class and faction-based multiplayer shooters, though I'd put good money on it being Team Fortress. Whoever did it first, classes have become a mainstay element of modern FPSes, with each one appealing to different players and playstyles. As a class and faction-based shooter, Tom Clancy's XDefiant is no different. On that subject, what are the XDefiant classes and factions?
XDefiant features four factions drawn from the four major pillars of the shared "Clancyverse." These factions, in essence, function as the game's classes, as each one makes use of different weapons, gadgets, and abilities. Ubisoft has already clarified that post-release, there will be more factions coming, so if you can't quite find your groove with the base four, don't worry, there'll be more later.
What are the XDefiant Classes and Factions?
The four factions of XDefiant and their general specs are as follows:
The Wolves, from Ghost Recon: A tank class, the Wolves possess the highest base health out of all four factions, and make use of defense abilities like small one-way shields, as well as bigger, dome-shaped shields.
The Cleaners, from The Division: A offensive DPS class that uses strong, fast-firing weapons to deal decisive damage, capped off with a massive flamethrower.
The Outcasts, also from The Division: A healer class that can deploy local healing auras to assist teammates, as well as damage-over-time grenades to smoke out foes.
The Echelon, from Splinter Cell: A support class that becomes invisible to sneak around and scope out the battlefield, as well as covertly mess with foes by disabling shields and gadgets.
This is just a broad outline of the four factions, as we don't yet have a complete picture of the entire kits. That said, what we do know is that each of these kits will be fully customizable, so you can go in with a number of different permutations of each one, as opposed to a game like Overwatch where your kit is set in stone.