Is Tom Clancy's XDefiant Crossplay?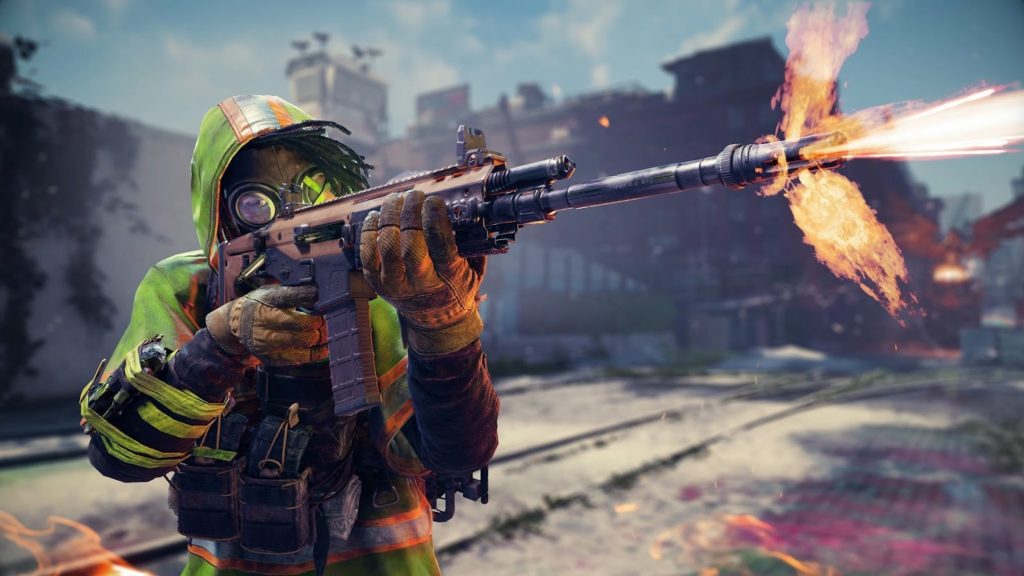 The various Tom Clancy game series, including Splinter Cell, Ghost Recon, and The Division, all occupy a shared continuity colloquially known as the "Clancyverse." There's not a lot of overlap in the individual games, but the various organizations from each do exist simultaneously. I guess it was only a matter of time before they came into contact with one another, in this case in the form of Tom Clancy's XDefiant, a big crossover multiplayer shooter. But the big question is this: is Tom Clancy's XDefiant crossplay?
Ubisoft has already confirmed that XDefiant will be launching on all major platforms capable of handling it, including PlayStation 4, PlayStation 5, Xbox One, Xbox Series X/S, and PC via Ubisoft Connect, as well as cloud gaming platforms such as Google Stadia and Amazon Luna. That's quite a few platforms, and if they didn't overlap, I guarantee the game's community would suffer for it. Thankfully, the developers are aware of that as well, which is why, alongside the game's initial reveal, it was confirmed that all versions of the game will be 100% crossplay compatible with one another.
Is Tom Clancy's XDefiant Crossplay?
All XDefiant players will be able to play with all other XDefiant players on any other platform immediately when the game launches… whenever that ends up being. That said, prior to the game's launch, Ubisoft is holding a closed beta test starting on August 5th to work out a few wrinkles and give players a chance to get an early taste. This beta period will not have crossplay, specifically because it'll only be available on PC via Ubisoft Connect. If you don't have a PC capable of running the game, or just don't have a gaming PC at all, then you're unfortunately out of luck until the game releases for real.