Xbox Series X Quick Resume and Loading Speed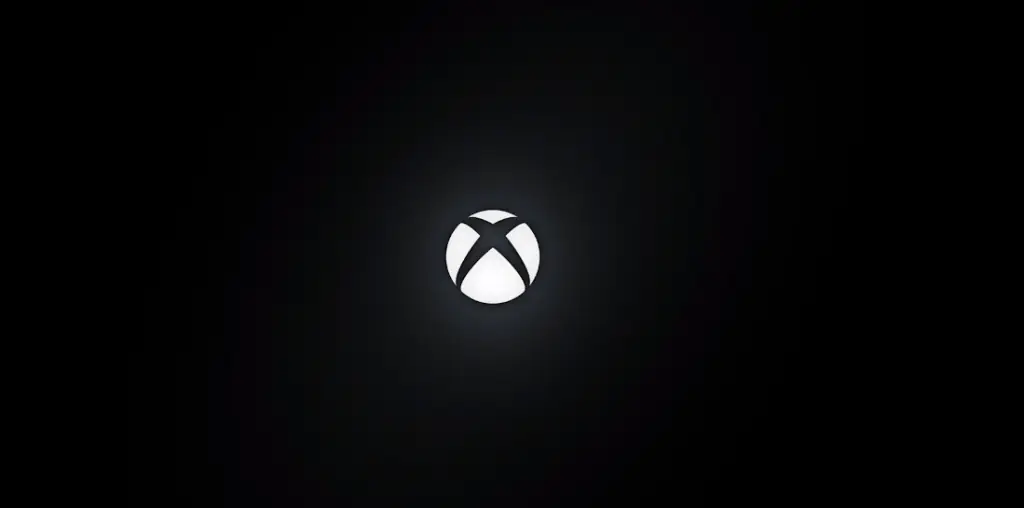 Microsoft unveiled some new videos showcasing a new Xbox Series X feature called Quick Resume. This new feature utilizes Xbox's new innovative Velocity Architecture Engine to allow players to quickly switch between multiple games nearly instantly to resume gameplay.
Players can finally bypass the dreaded loading screens with this new technology and pick up right where they left off without any wait time.
Another video was revealed around the same time on Xbox's YouTube channel demonstrating a side by side comparison between Xbox One X and Xbox Series X loading times.
The new Xbox Series X is by far the fastest and most powerful console Microsoft has made to date. Their new technology drastically decreases load times, allowing players to spend more time gaming and less time waiting.
In the video, we can see two players loading the same game side by side. The Xbox Series X console loads up an entire minute faster than the Xbox One X.
These two new features are possible due to the new solid-state drives inside the Xbox Series X, which Microsoft has called the Xbox Velocity Architecture.
Velocity Architecture "features tight integration between hardware and software and is a revolutionary new architecture optimized for streaming of in-game assets", according to Will Tuttle, Xbox Wire Editor in Chief.