Why is Fortnite removed from Apple's App Store?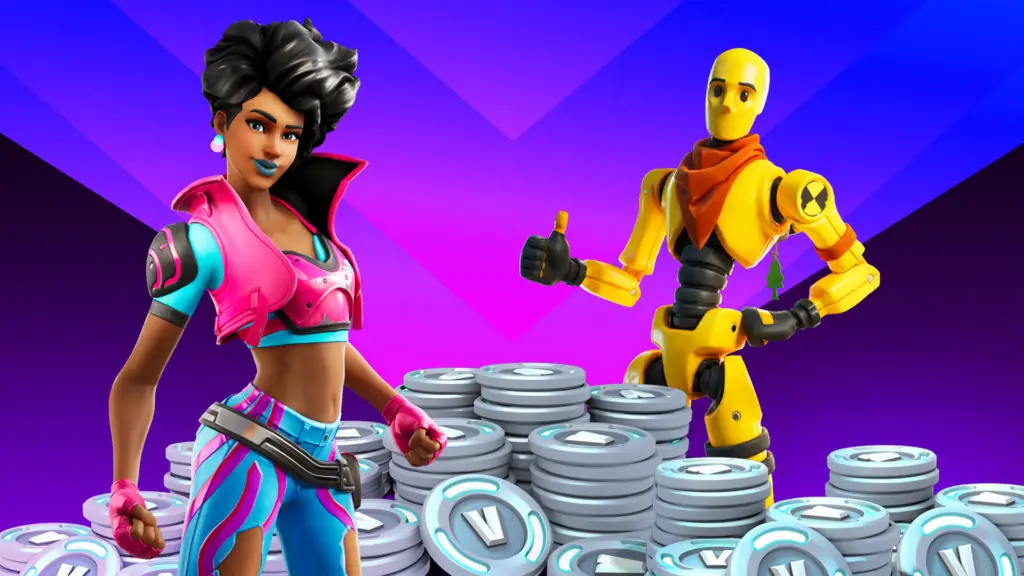 Fortnite is now removed from the iOS App Store, after implementing a new way to purchase V-Bucks directly from Epic Games. The update allows players to purchase V-Bucks for 20% less if they bypass the Apple App Store payment gateway.
Earlier in the day, Epic Games sent out an email announcing their permanent discount on V-Bucks.
"The Fortnite Mega Drop is here! Starting today, get discounts of up to 20% on V-Buck and real-money offers in Fortnite on PlayStation, Xbox, Switch, PC and Mac, and on mobile when using select payment methods."
The "select payment methods" involve circumventing Apple's in-app payment gateway, which allegedly violates Apple's terms of service. This update comes after Epic Games expressed their discontent with Apple and Google's "exorbitant 30% fee on all payments."
In response, Epic Games filed a complaint for injunctive relief alleging Apple's iOS app distribution and payment processing practices are anti-competitive and monopolistic.
Apple made the following statement in response:
Today, Epic Games took the unfortunate step of violating the App Store guidelines that are applied equally to every developer and designed to keep the store safe for our users. As a result, their Fortnite app has been removed from the store. Epic enabled a feature in its app which was not reviewed or approved by Apple, and they did so with the express intent of violating App Store guidelines regarding in-app payments that apply to every developer who sells digital goods or services.

Epic has had apps on the App Store for a decade, and have benefited from the App Store ecosystem — including its tools, testing, and distribution that Apple provides to all developers. Epic agreed to the App Store terms and guidelines freely and we're glad they've built such a successful business on the App Store. The fact that their business interests now lead them to push for a special arrangement does not change the fact that these guidelines create a level playing field for all developers and make the store safe for all users. We will make every effort to work with Epic to resolve these violations so they can return Fortnite to the App Store.
Epic Games aims to put an end to Apple's alleged anti-competitive restrictions on mobile device marketplaces.
According to SensorTower, a leading mobile app statistics aggregator, Fortnite did $34m in revenue and 2m downloads in July. With an alternate payment gateway in place, revenue may not take the biggest hit with the ban. However, it may impact Fortnite players on iOS receiving future updates for the game.