Who is in the Bacta Tank in the Star Wars Jedi: Survivor Trailer?
Who could it be?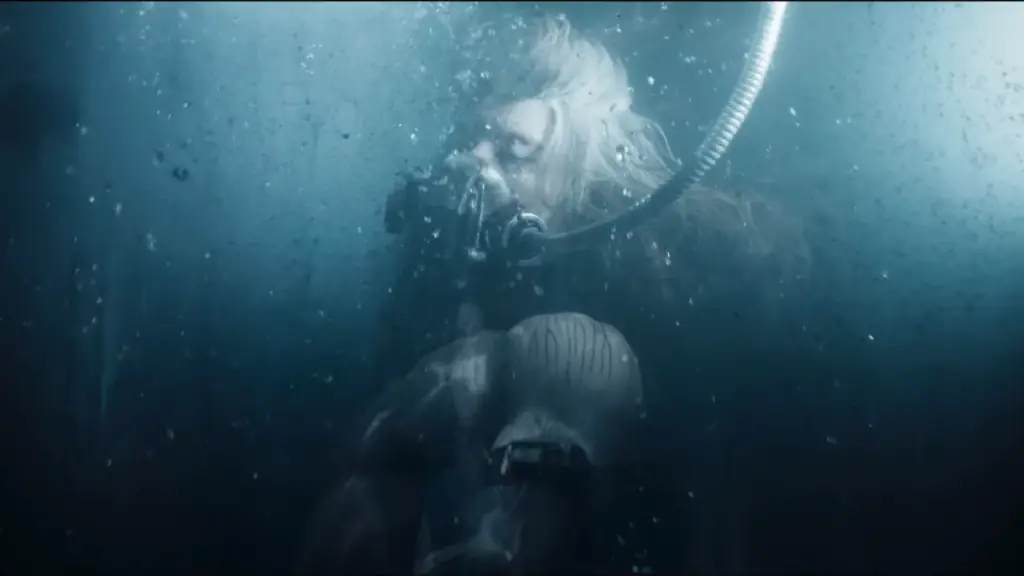 Star Wars Jedi: Survivor is coming, but in an ironic twist, we're unsure of who's managed to survive since Fallen Order. In the trailer, the only members of the team that make an appearance is Cal Kestis and loyal companion BD-1. As if that isn't concerning enough, it'd appear that another inquisitor is in play following the daring final act of Fallen Order.
But, this trailer spends a lot of time focused on a mysterious character recovering in a Bacta Tank. Is it a character we know? Or — is this someone we'll be introduced to in Star Wars Jedi: Survivor? Here's all we know so far about this enigmatic figure whose health Cal has a vested interest in.
Who is in the Bacta Tank?
It could be literally anyone. There's no shortage of characters who could be introduced — or re-introduced — in the galaxy far, far away. It's entirely possible that Jedi: Survivor will expand upon the idea of Cal flirting with the dark side. If so, it's possible that this mysterious character is the masked inquisitor that Cal fought earlier in the trailer.
I don't mean to suggest that Cal will fully turn from Jedi to Sith. In fact, I think it's possible that the reason he seems so focused on this character is that this inquisitor — though, let's be real, we don't know they are an inquisitor — has turned their back on the Empire, a la Zuko from Avatar: the Last Airbender. If they are, in fact, an inquisitor, they'll likely be introduced formally in Jedi: Survivor, as each of the inquisitors up to this point have canon appearances and deaths.
If the enigmatic figure is not the person fighting Cal earlier in the trailer, there are a couple other possibilities. I like the theory that this character will be the canon variant of Starkiller from The Force Unleashed. It's not a likely outcome, by any means, but at this point, all theories are on the table. As I said, it could be literally anyone.
Stick with Gamer Journalist for more on Star Wars Jedi: Survivor as it's made known.