Where to Find a Crossbow in DayZ
Track down this silent killer!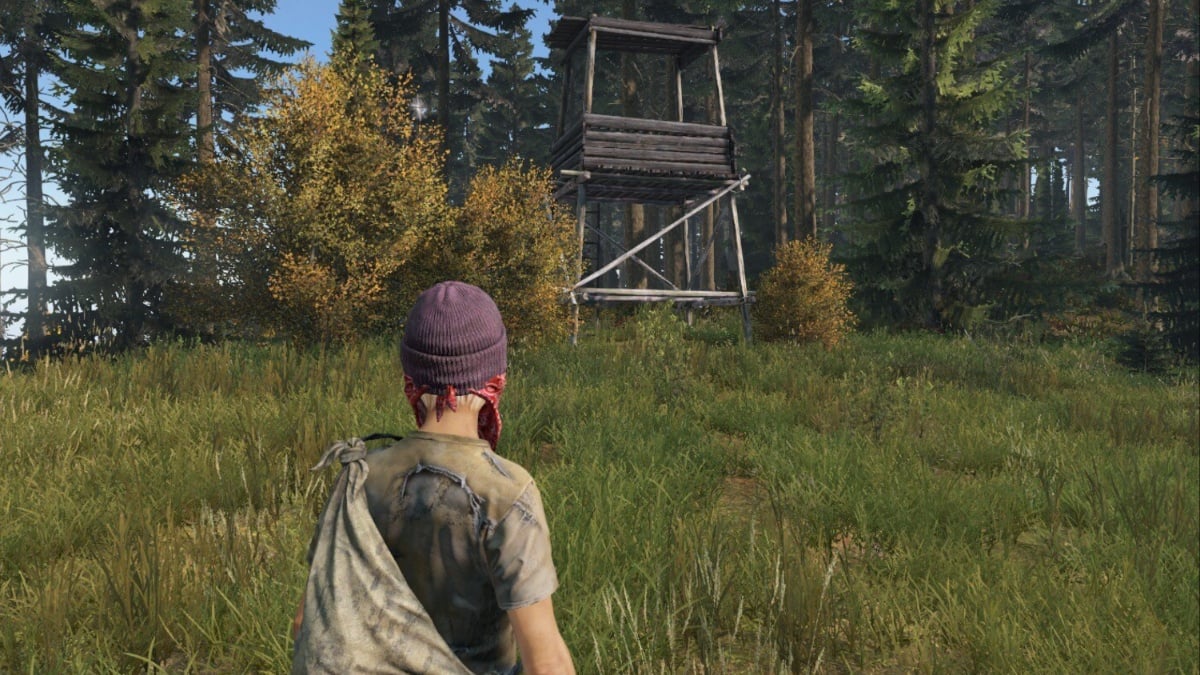 There's nothing quite like stalking your prey throughout Chernarus, waiting for them to scoop up valuable loot that will soon become yours, and letting loose the perfect bolt. Here is where to find a crossbow in DayZ!
Where Can You Find a Crossbow in DayZ?
If you have the skill to use this iconic and silent weapon, you will find that the crossbow in DayZ is the perfect companion for your survivor. You can find one in various locations, including inside vehicles, in police stations, the various barns scattered throughout the farmland, and at the top of the hunting towers that line the edge of most forests.
Once you do find one, hang onto it for dear life. They're pretty rare, as are the bolts, and you will likely run through your supply quickly. Thankfully, you can retrieve your bolt if you know where it landed after each shot.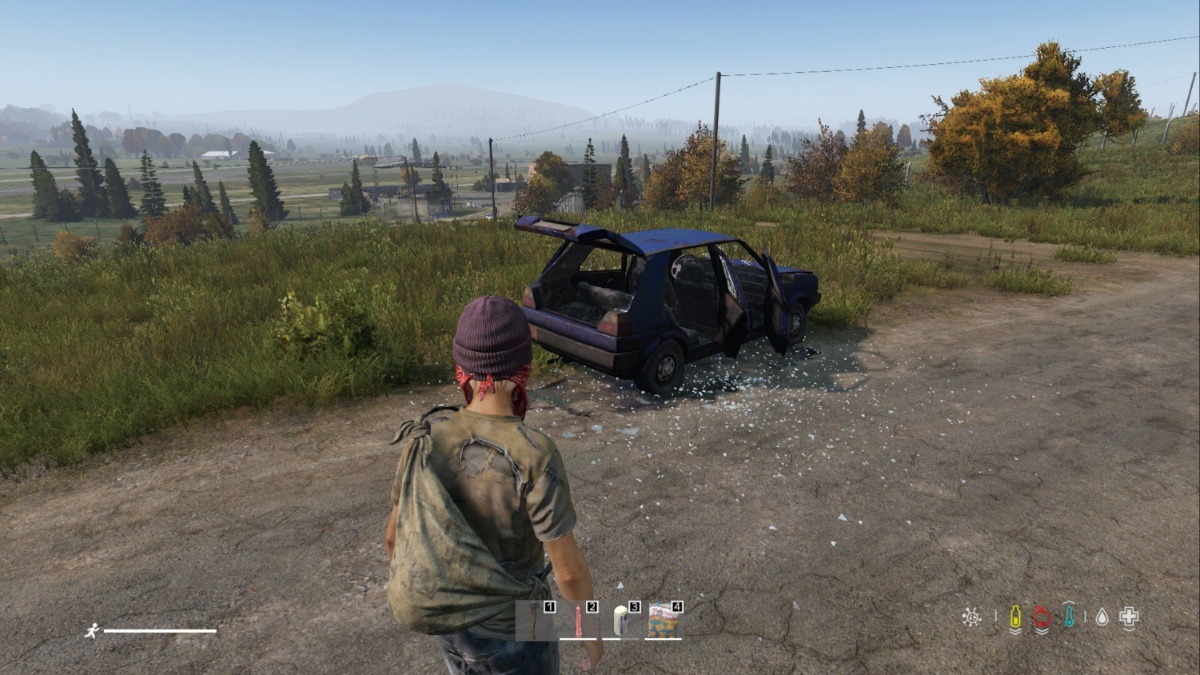 A few other key locations where you can find a crossbow in DayZ include:
Summer Camps
Castle Ruins
Wood Sheds
Hunter/General Stores
Related: Top 5 Games Similar to Escape From Tarkov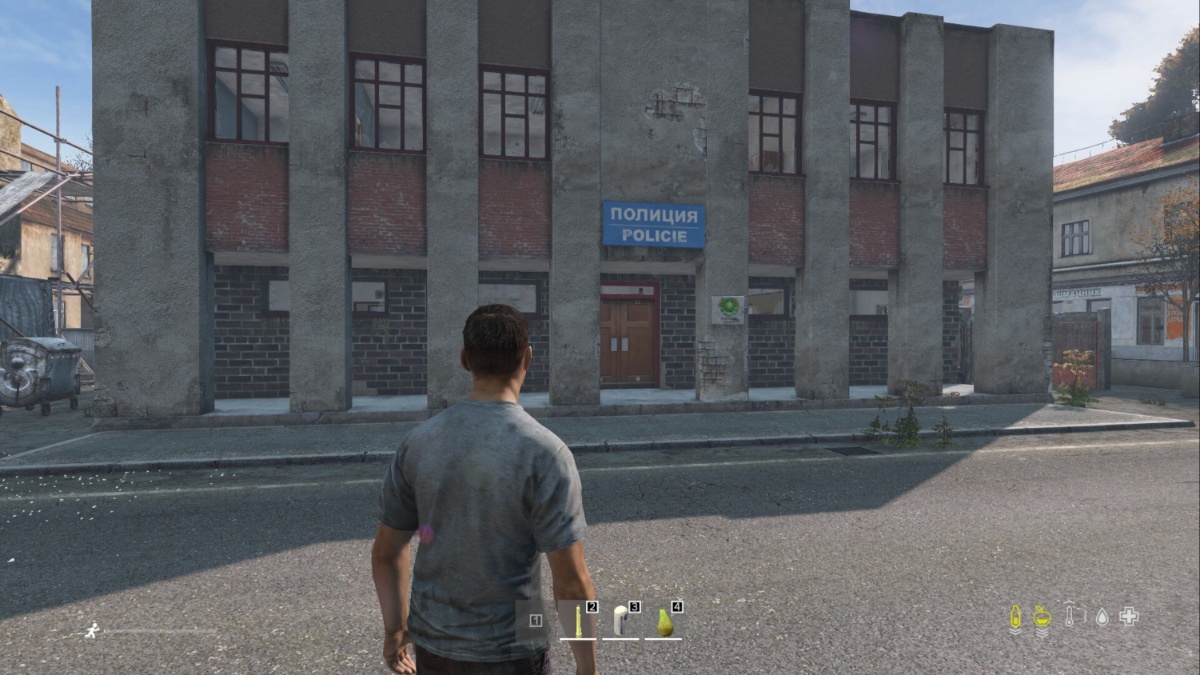 Unfortunately, at least for now, the crossbow is part of the general loot pool. While they do spawn most often in hunting areas, they can spawn anywhere. You might find one on a factory floor, inside an apartment building, or someone's house. Just keep looking!
How to Repair the Crossbow in DayZ?
When you do find a crossbow, remember to keep it in tip-top shape. You can repair a crossbow in DayZ by using an Epoxy Putty. Each use of the epoxy putty increases the state of the crossbow by one tier. If you want a pristine crossbow, you will need quite a bit of epoxy.
---
Chernarus is a massive landmass with a lot to see and explore, from simple acts like how to make a fire to more complex tasks, such as navigating the new NWAF; Gamer Journalist is your guide through the zombie apocalypse!
About the author