When Will Valorant Mobile Release?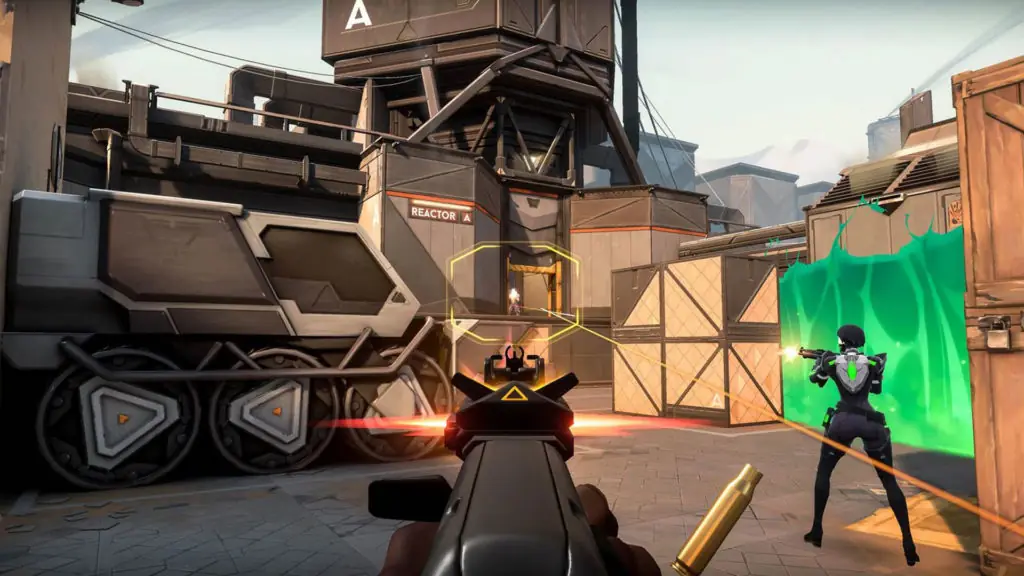 Riot Games' free-to-play tactical FPS Valorant has done pretty well for itself since its release in 2020. It's been favorably compared to one of the kings of tactical shooters, Counter-Strike, albeit with a bit more color and pizzaz. As Valorant's playerbase expands, which in turn draws even more users in thanks to its popularity, more of those users seek alternative ways to play the game. The most accessible of these alternative ways would be a mobile release. So, when will Valorant Mobile release?
When Will Valorant Mobile Release?
Riot originally confirmed that a mobile port of Valorant was in the works back in 2021, but since that confirmation, they've been completely radio silent on the matter. Presumably, they're working on the mobile port in the background of the regular game's development, along with everything else Riot has been up to lately like the release of Arcane on Netflix.
However, based on some recently-leaked images, it seems Riot's work on the mobile port of Valorant is chugging along at a steady clip. These images were tweeted by Danny INTEL, a Twitter user with a finger on the pulse of Valorant's development.
Based on these images, it looks like Riot has launched a closed beta for the mobile version of Valorant in Chinese territories. The game appears fully realized, with stable graphics and a complete touch screen interface, though of course, we can only construe so much from still images rather than video footage.
So while we don't have a confirmed release date for Valorant Mobile just yet, if they're this far along in development, we could very well see the release before the end of 2022.