When is the Torchlight III Release Date?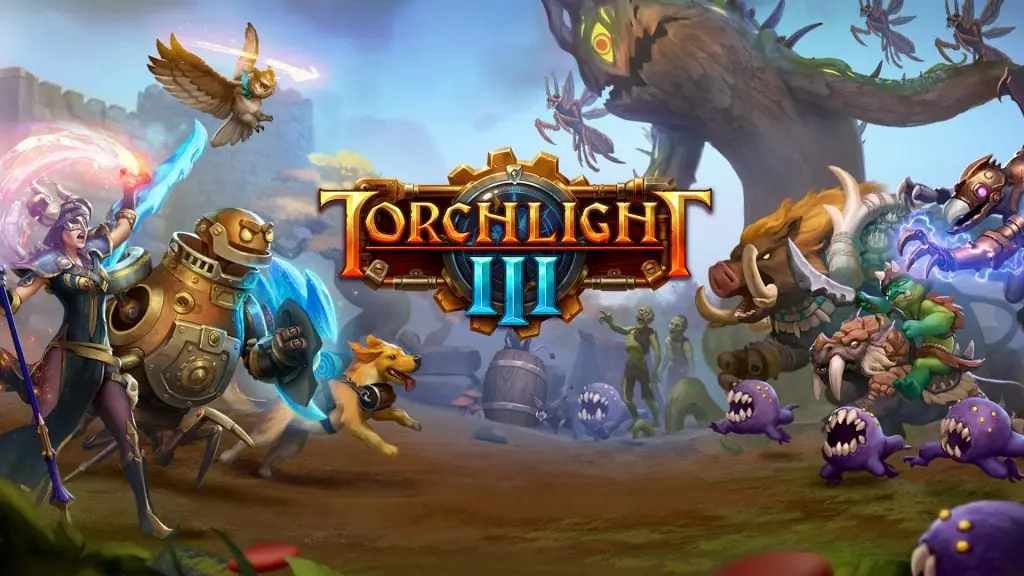 In case you missed it, Torchlight Frontiers is no more. Arc Games is taking Torchlight back its roots for the upcoming title. They scratched the idea for Frontiers after realizing a lot of the game mechanics simply were not working out. Let's take a look at what we know so far about Torchlight III, including the release date.
In Torchlight 3, players can choose Online or Offline mode during the character creation process. Offline characters can be played with no internet connection but cannot participate in multiplayer.
Zones are now private by default, but players can still group up together in towns and play together in parties and instances. This makes the game sound a lot more like Path of Exile rather than a traditional MMO that Frontiers was supposed to be.
One other exciting thing to take note of is the removal of the in-game real-money store. This means the free-to-play model has likely been changed to a traditional where all you need to do is purchase the game.
When is the Torchlight III Release Date?
Arc Games plans to release Torchlight III on PC in 2020, with a console release date shortly after that. They aim to support the game with updates regularly. All of the classes, game content, features, and collectibles available in closed alpha will remain in the game.
You can check out the official Torchlight III Steam page for more details and information.