When is the Pokemon GO Fest 2022 Finale?
Pokemon GO Fest 2022 isn't over quite yet.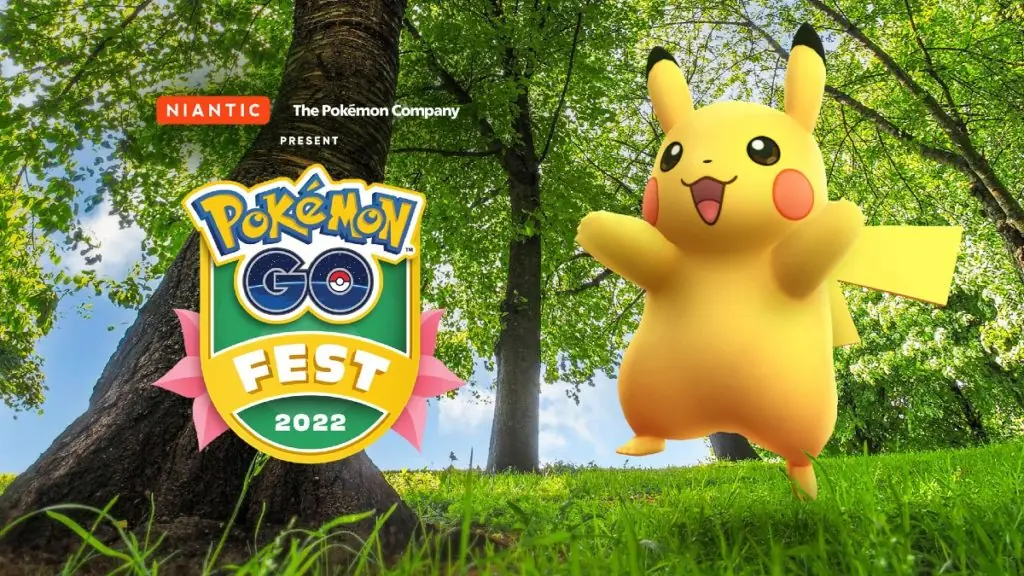 Pokemon GO Fest concluded on June 5th, closing out two days' worth of celebration by the Pokemon GO community. While all the exclusive content that came with that has gone, there is still one final day of Pokemon GO Fest left – the finale.
The Pokemon GO Fest finale is a one-off celebration that's removed from the regular two-day event in June. It takes place over two months later in August and only runs for one day. It'll release with a special research event, new encounters, as well as some goodies that Niantic has yet to tell us about.
When is the Pokemon GO Fest 2022 Finale?
The finale for Pokemon GO Fest 2022 is August 27th. The event will run all of Saturday starting at around 10 AM and will end at around 8 PM.
Thankfully, anyone who bought a ticket for the global Pokemon GO Fest event on June 4th and 5th will get a ticket to the finale free of charge. If you missed out on GO Fest the first time around, though, don't fret too much.
Anyone who isn't a ticket holder for the original event will be able to purchase a ticket for the Pokemon GO Fest finale in August separately. Tickets will cost $10.99, or the equivalent in your currency.
For that 10 bucks, you get access to a special Research Event, special Pokemon encounters, and more content yet to be announced.
Aside from the finale, there are still live Fest events to be had for anyone lucky enough to live in:
Berlin, Germany – July 1st / July 3rd
Seattle, WA, USA – July 22nd / July 24th
Sapporo, Japan – August 5th / August 7th
Apart from the finale and those live events, there's nothing left of Pokemon GO Fest 2022. If you missed out on getting a ticket for June 4th / 5th, then you won't be able to access that exclusive content.