When Does Zenless Zone Zero Release?
miHoYo's next big offering, Zenless Zone Zero, has made its presence known.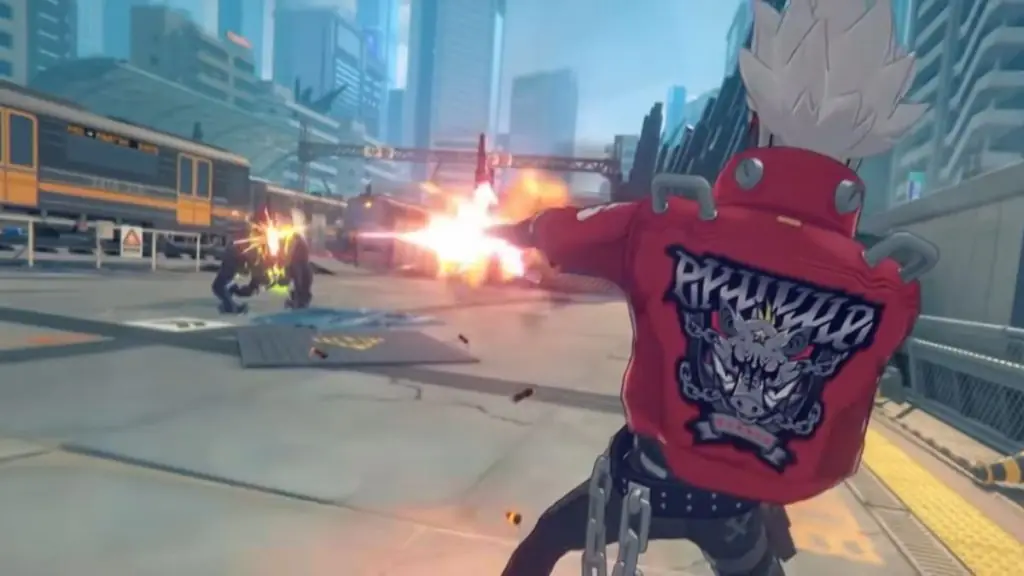 After knocking it out of the park the last few years with Genshin Impact, it seems miHoYo is ready to continue diversifying its game lineup. Its next big offering, Zenless Zone Zero, has made its presence known to the world.
Now we just need to know when it's arriving. So, when does Zenless Zone Zero Release?
When Does Zenless Zone Zero Release?
Considering miHoYo only just dropped the Zenless Zone Zero reveal trailer on May 13, it's, unfortunately, a bit too soon to be discussing release dates. miHoYo hasn't divulged a full release date for the game as of yet, though if we go by the development period of Genshin Impact as a reference, it will probably be a year at the very least before we get anything even remotely concrete.
However, while the full release is up in the air, you may get a chance to try the game out much sooner. In the reveal trailer, miHoYo also announced that the game would be receiving a closed beta period that is slated to run for an indeterminate period beginning in June. If you're interested, you can sign up for the beta on the official Zenless Zone Zero website, though you'll need a miHoYoverse account to log in. If you play Genshin Impact, you should already have a usable account.
As for what kind of game Zenless Zone Zero actually is, we're still in a speculative stage, but it seems to be an action-RPG in a similar vein to Genshin Impact. No word yet on whether it'll be an open-world or linear level-based affair, though either way, the combat is certainly looking pretty flashy, so it'll undoubtedly be a rip-roaring good time either way. Zenless Zone Zero is also confirmed to be free-to-play like Genshin Impact, so if you're in the market for something flashy and action-packed, you won't have anything to lose in giving it a swing.