When Does Star Wars Eclipse Release?
A Star Wars game set in the High Republic Era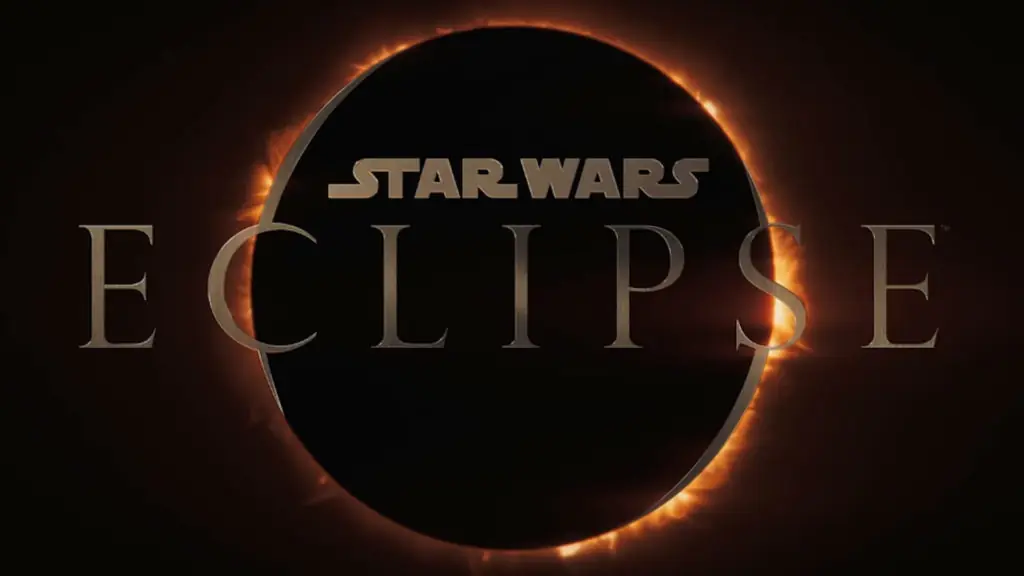 At The Game Awards 2021, we got a sneak peek of lots of exciting upcoming titles, one of which was Star Wars Eclipse. It's an upcoming game from Quantic Dream and the first Star Wars game to take place in the High Republic Era.
The official Star Wars Eclipse cinematic reveal trailer gave fans a first look at the upcoming game, including various familiar characters and some impressive footage. Unfortunately, the trailer did not provide a release date of any sort. Therefore, we have no idea when to expect the release.
At The Game Awards, Geoff Keighley reveals that Star Wars Eclipse is in early development by Quantic Dream, but that's about all we know about the game's progress thus far.
Star Wars Eclipse is set during the High Republic Era, a period of time lasting about two hundred years between 300 BBY and 82 BBY, during which the Galactic Republic was at its pinnacle. It is also notably a prime time for Jedi, in which they were more active around the galaxy.
The game is a branching action-adventure game where players can influence the destiny of multiple characters with their actions. Star Wars Eclipse is created in collaboration between Quantic Dream and Lucasfilm Games. We'll keep you posted when we learn more about Star Wars Eclipse and its release date.