When Does Soul Hackers 2 Release?
Time to summon some demons.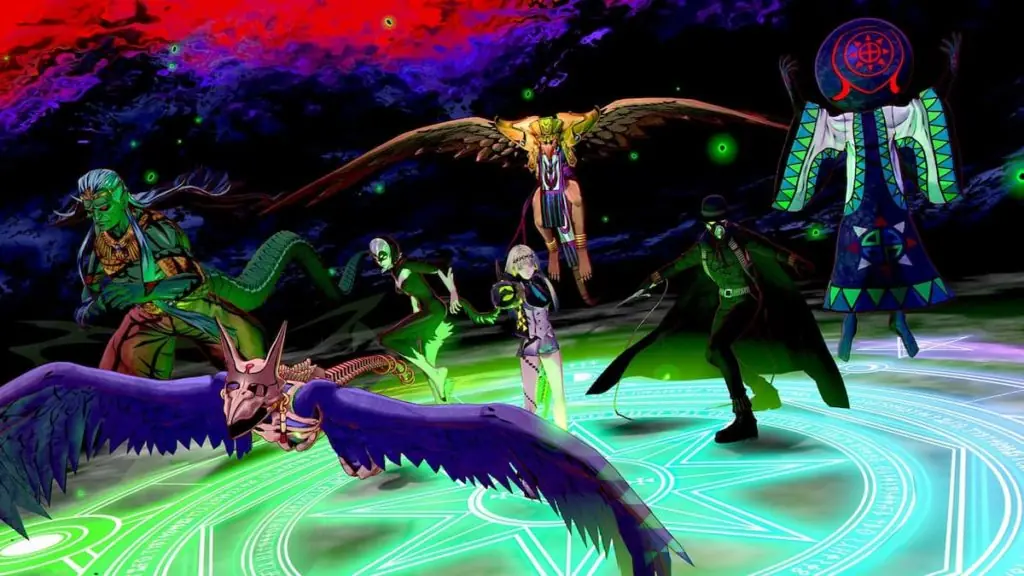 While it may not be quite as ubiquitous on this side of the world, Shin Megami Tensei is a powerhouse franchise over in Japan, with numerous spin-offs and sub-series like Persona. One spin-off that's been dormant for a while is Devil Summoner: Soul Hackers, but that's due to change soon. So, when does Soul Hackers 2 release?
When Does Soul Hackers 2 Release?
Soul Hackers 2 is slated to release on August 26th, 2022 on PlayStation 4, PlayStation 5, Xbox One, Xbox Series X, and PC via Steam and the Microsoft Store. Pre-orders are open now for $59.99, and if you pre-order, you'll receive a pack of costume cosmetics for your party based on the Phantom Thieves of Persona 5.
In addition to the base version of the game, there are also Digital Deluxe and Digital Premium versions available for $69.99 and $89.99, respectively.
Related: All DLC Included with Persona 5 Royal Ports
The Digital Deluxe edition of Soul Hackers 2 includes the game, the Persona 5 costumes, a booster pack of in-game items, and access to the bonus story arc, "The Lost Numbers." This content can also be purchased separately on any platform.
The Digital Premium edition of Soul Hackers 2 includes the same content as the Digital Deluxe edition, plus a pack of free demons and a pack of costumes and BGM based on other Atlus games. Again, these can be purchased separately, though the Premium edition also features two exclusives: Mary's Maid Frock outfit and the Ai-ho demon.
If you'd prefer a physical copy, those are also available for pre-order at most major retailers. If you buy the game at launch, you'll receive a nifty pack of character cards alongside your copy while supplies last.
Once again, that's August 26th, 2022. If you're a fan of either Shin Megami Tensei or its spin-offs, you'll definitely want to check out Soul Hackers 2!