When Does One Piece Odyssey Release? Answered
Become King of the Pirates!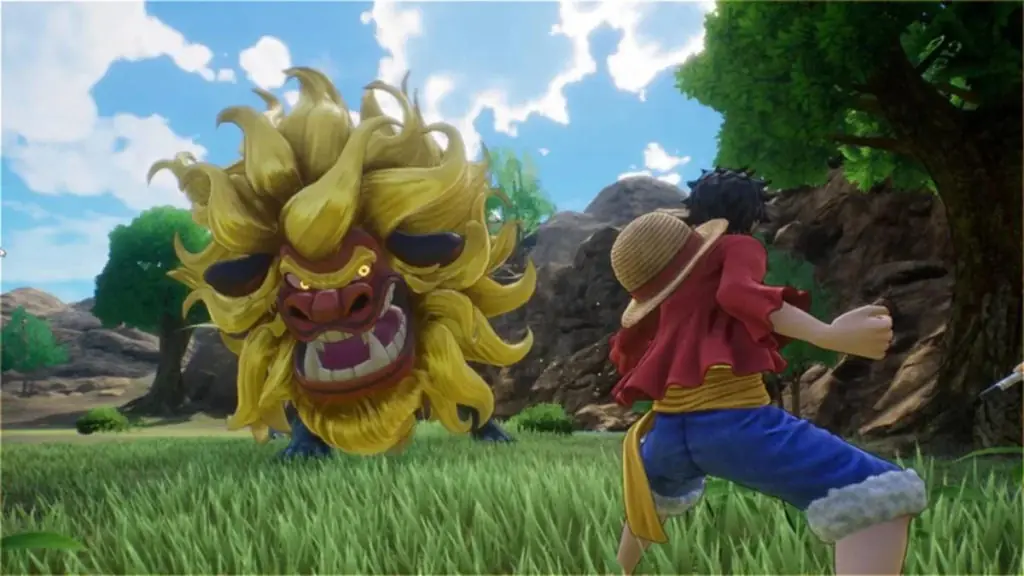 It's (almost) time to set sail! One Piece Odyssey is an RPG themed after the famed manga / anime by Eiichiro Oda. What's more, it has direct involvement from Oda, meaning the story could have the same level of detail and hype that we've come to expect from the canon storyline! But, until now, we haven't had a clear release expectation. When can we expect to get our hands on One Piece Odyssey?!
When Does One Piece Odyssey Release?
If you're expecting me to say we've got a while to wait, don't. Because One Piece Odyssey will release on January 13, 2023. Yep, you read that right! As we adjust to the brand new year, we'll have a new One Piece adventure to embark on! It's unclear where the game's original storyline is meant to take place in the series' timeline, but regardless of the answer, it's guaranteed to be "nostalgic, yet fresh."
Are All of the Straw Hats In One Piece Odyssey?
Yes! It's been confirmed that, not only is each member of the Straw Hat Pirates set to appear, but players will be able to step into the shoes of Luffy, Zoro, Nami, Usopp, Sanji, Chopper, Robin, Franky, and Brook!
Related: How to Pre-Order One Piece Odyssey
What Platforms will One Piece Odyssey Be On?
When One Piece Odyssey releases on January 13, 2023, it'll be available on PC, PS4, PS5, and Xbox Series X|S. You can pre-order the game now through the official Bandai-Namco Entertainment website. If you decide to pre-order, you'll earn numerous rewards, including in-game accessories and bonus items!