When Does HYENAS Release?
SEGA looks to get into the MMO shooter scene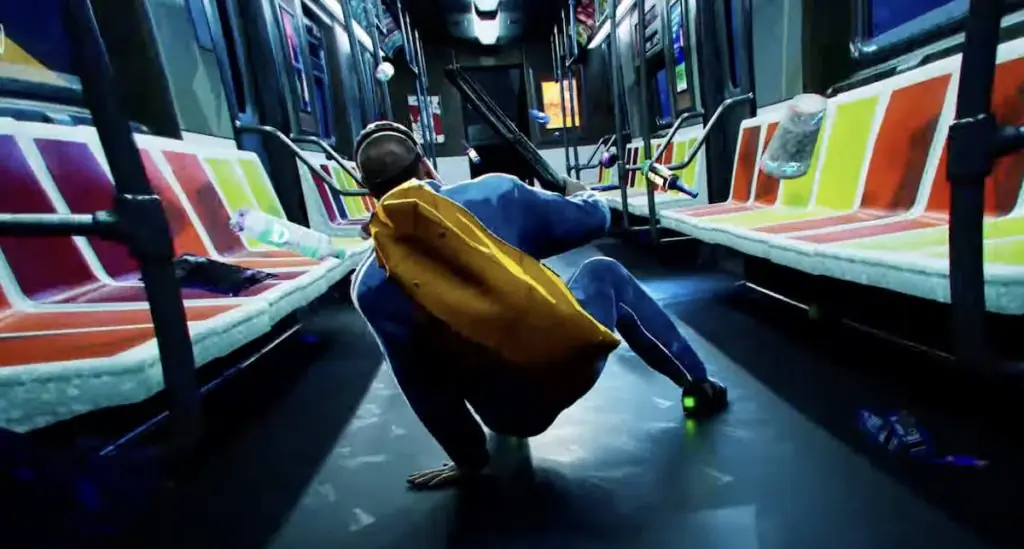 The SEGA Corporation had thrown its hat into the MMO-shooter ring. In joint with Creative Assembly, the company releases a new announcement trailer for HYENAS, a multiparty shooter. Creative Assembly is the team behind Halo Wars 2 and Alien: Isolation. HYENAS is going to be a massive online team shooter, something like Overwatch or Fortnite. It will have a heavy sci-fi influence and with first-person shooter gameplay.
So with all the hype of a new interesting and creative release from SEGA and Creative Assembly, the question on all our minds must be, when does HYENAS come out?
When Does HYENAS release?
As details and speculation pour in, the question always on a gamer's mind is, when will it be released? Unfortunately at this time, the announcement trailer has not given any official date. However several gaming news outlets have confirmed there will at the most be a 2023 release.
You can however currently sign up for Alpha trials at playhyenas.com
What is HYENAS?
The heavy neon and blocky cell animation from the trailer is very familiar to Fortnite or Borderlands as well. Each match will host 15 players. Those players will split up into 5 teams of 3. These teams will compete to steal treasures, eliminate each other, and try to escape from the battle map with the most loot.
Here is the official description of the game's in-world fiction:
"Earth is gone, the rich have colonised Mars and the rest of humanity is living their worst life in The Taint, a giant orbiting slum. While humanity is trying to survive, the Mars billionaires are more worried about fulfilling their nostalgic dreams. Plunderships, massive retail spacecrafts dedicated to selling salvaged pop-culture artefacts from Earth, our artefacts, at space-high prices to satisfy their desires."
HYENAS will release on Xbox series X and S, PlayStation 4 and 5 consoles, and on PC via Steam and the Epic Games Store.
Related: Top 5 Games to Play Like VALORANT