What Extra Features are Coming in the NieR Replicant Remake?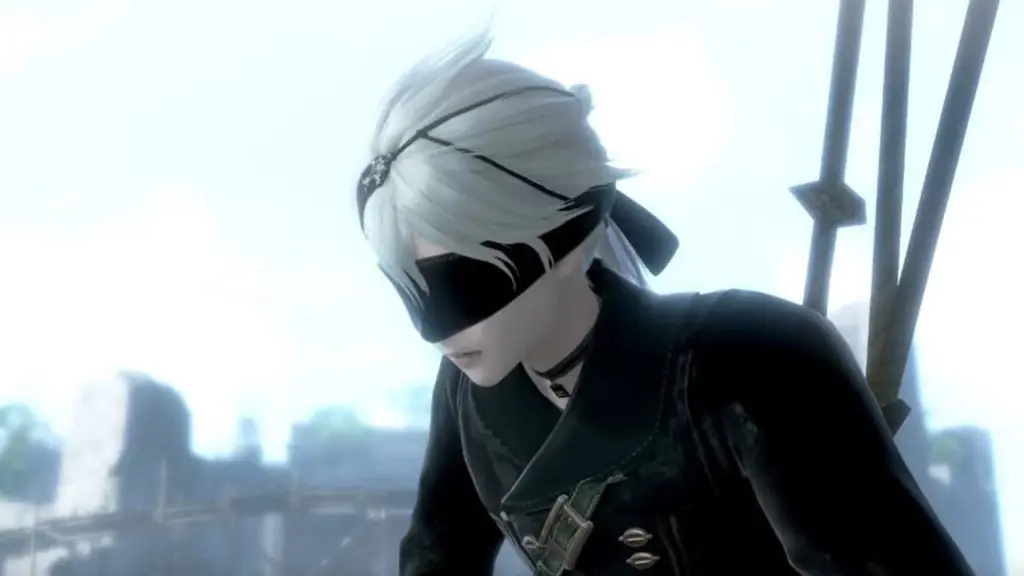 With the absolute deluge of remakes and remasters the game industry has seen in the last few years, I worry sometimes that some publishers have forgotten what a proper "remaster" should be. A proper remaster should not only make the game look prettier, but both overhaul its original shortcomings and restore content that was either lost or cut. Thankfully, if anyone knows how to give us the content we want, it's Yoko Taro. So, what extra features are coming in the NieR Replicant remake?
NieR Replicant ver.1.22474487139… (and that's the only time I'm typing that whole thing out) is a ground-up rebuild of the original NieR Replicant, or just NIER here in the west. The graphics have been touched up, of course, but the combat has also been overhauled to be much snappier, the character models have been completely rebuilt, and multiple voice lines have been completely re-recorded. They're putting a lot of love into this one, and it shows, but that's not all we're getting.
What Extra Features are Coming in the NieR Replicant Remake?
The remake of NieR Replicant will include DLC content from the original game, an extra episode that was cut from the original game, and for fans of NieR: Automata, a soundtrack and some costumes.
The original game had a DLC titled "The World of Recycled Vessel," also known as "15 Nightmares." It cost about seven bucks separately, but it's bundled in with the remake. "15 Nightmares" features a series of challenging bonus dungeons that tell the story of what happened to Young Nier's mother, or wife in the case of Papa Nier. Speaking of Papa Nier, while the main game has you playing as Young Nier, you'll get to play as Papa Nier in this DLC. And yes, his character model has been rebuilt as well. Clearing these challenges will net you the "Kabuki" and "Samurai" costumes.
The remake will also feature an extra scenario titled "Mermaid." "Mermaid" was supposed to be part of the original game's story, but was cut due to budget constraints, its story instead relegated to the Grimoire NieR novel. Now it's a fully realized section, featuring a mysterious little girl on a wrecked ship besieged by a massive, kraken-like Shade.
Finally, the game will come bundled with some cool NieR: Automata references, including the ability to completely replace the game's soundtrack with Automata's, as well as 9S and 2B costumes for Nier and Kaine, respectively. Coincidentally (or perhaps not), two voice actors from the English dub of NieR: Automata, Kira Buckland and Kyle McCarley, have also returned to aid in the redubbing process for Replicant.