Watch Dogs: Legion Release Date and Pre-load Time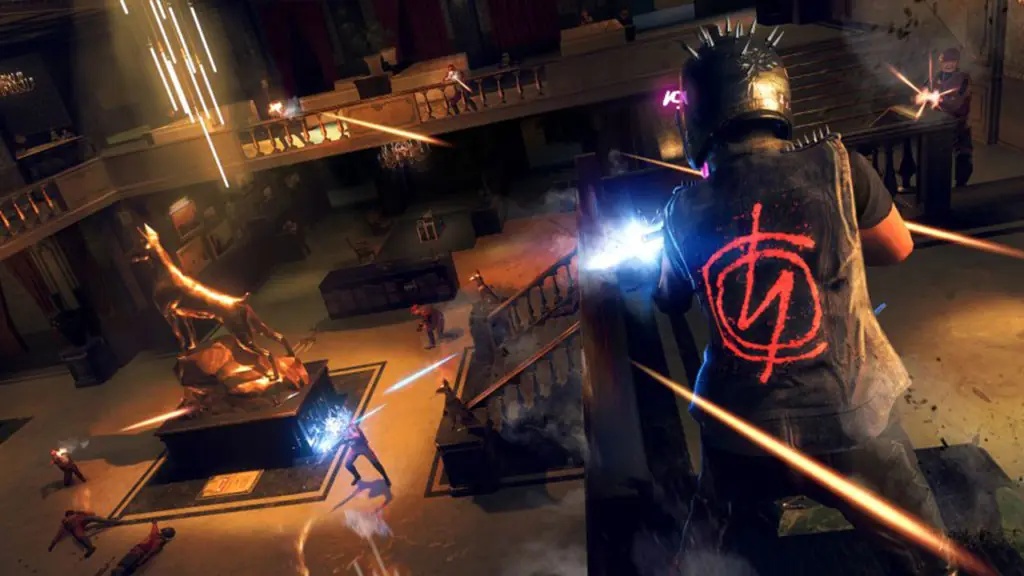 Ubisoft's upcoming Watch Dogs: Legion title is set to release shortly. Those of you who want to know the exact date and time to pre-load it can find everything you need to know in this post. Here's the Watch Dogs: Legion release date and pre-load times.
Watch Dogs: Legion is one of the hottest games and the third title in the Watch Dogs series. There's a wide range of characters, all of which can potentially be a recruit for your group of hackers known as DedSec.
Watch Dogs: Legion release date
Watch Dogs: Legion releases on October 29 on Xbox One, PlayStation 4, PC, and Google Stadia. Next-gen owners can also pick it up later this year on November 12 for PlayStation 5 and Xbox Series X/S.
Watch Dogs: Legion release time
The official Watch Dogs: Legion release time is on October 29 at midnight local time for your region. At that time, you can launch the game and begin recruiting people to your group and explore near-future London.
At launch, online mode is not available until early December. Once released, up to four players can work together to defeat co-op missions and additional new content and stories. Expect more details from Ubisoft closer to December.
Watch Dogs: Legion pre-load time
Pre-load is available for those that pre-purchased the digital edition of Watch Dogs: Legion. You can start pre-loading on October 26 at 8 am PDT (11 am EDT) on Uplay and Epic Games Store.
Xbox One and PlayStation 4 gamers can already begin pre-loading the title as of October 27.
Watch Dogs: Legion install size
The size of Watch Dogs: Legion depends on your platform. Here's a breakdown of total download size by console:
PC: Digital purchases can expect around a 45GB installation and an additional 20GB for textures.
XBOX ONE: Total install size should be around 37GB.
PS4: Total install size for PlayStation users will be roughly 34GB.
Depending on your region, you may need to download additional local language packs, totaling between 4 and 5 GB.
Watch Dogs: Legion is now available in Standard, Gold, Ultimate, and Collectors' Editions on UPlay and Epic Games.