Ubisoft is giving away free copies of Watch Dogs 2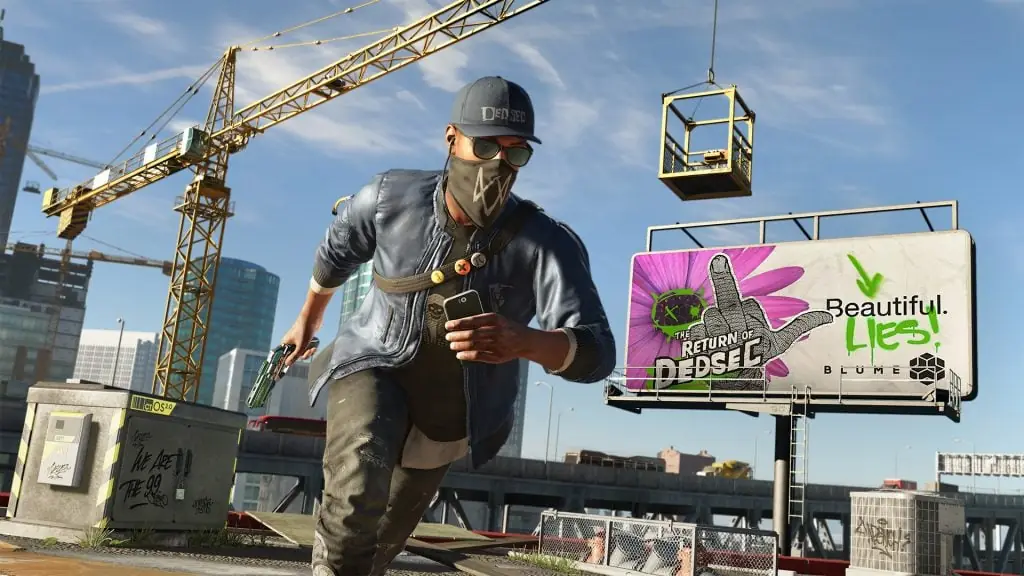 Ubisoft is giving away copies of its 2016 open-world hacking game Watch Dogs 2. The offer is exclusive to PC players who register for Ubisoft Forward Rewards. The process for redeeming your free copy is simple and straightforward.
How to get Watch Dogs 2 Free on PC
All you need to do is head over to Ubisoft's website and log in to your account. After logging in or creating a new account, you will see a message to register for Ubisoft Forward Rewards. The following message pops up after registering:
"After registering, you will soon receive your free PC copy of Watch Dogs 2 in your Uplay PC library. The other in-game rewards will soon await you directly in the related games.
Void where prohibited by law or regulation. Participants must be 18 or older at the time of entry. Ubisoft may offer alternative giveaways, when necessary."
After claiming your free copy, open up your Uplay client, and you should see Watch Dogs 2 in there after a short time. There are no official details about how long this giveaway will last, so it's a good idea to claim the reward as soon as possible.
With the recent release of Hyper Scape, it is now a good time for Ubisoft to drive more users to their Uplay gaming client.