Warzone Double XP Weekend Season 2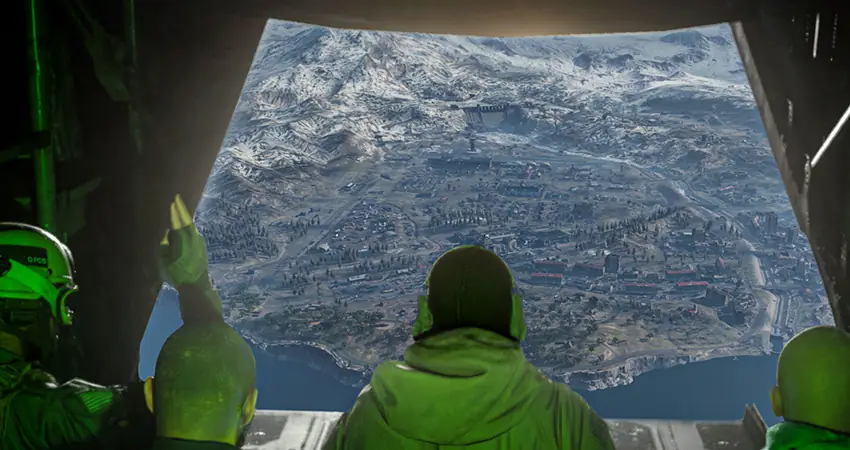 Call of Duty: Warzone and Modern Warfare players can participate in the final Double XP Weekend for Season 2 on April 3rd through April 6th. This is the last event before Season 3 begins on April 7th.
Earn double experience, double weapon experience, and double tier experience for Battle Passes. It's a great opportunity to max out that Battle Pass before the start of Season 3.
April 7th marks the launch of Season 3, which will include some exciting new modes in Warzone. Duos, Quads, and other modes will be introduced in the upcoming season.
When Does Double XP Weekend Start for Warzone?
Double XP weekend starts on Friday, April 3rd at 1 PM EST and runs through Monday, April 6th until 1 PM EST. Again, this is the last Double XP weekend for Season 2, so take advantage of it and level up that Battle Pass.